Ricky Gervais has given a huge update on when fans could expect the third series of the popular Netflix show, After Life, and we really can't wait!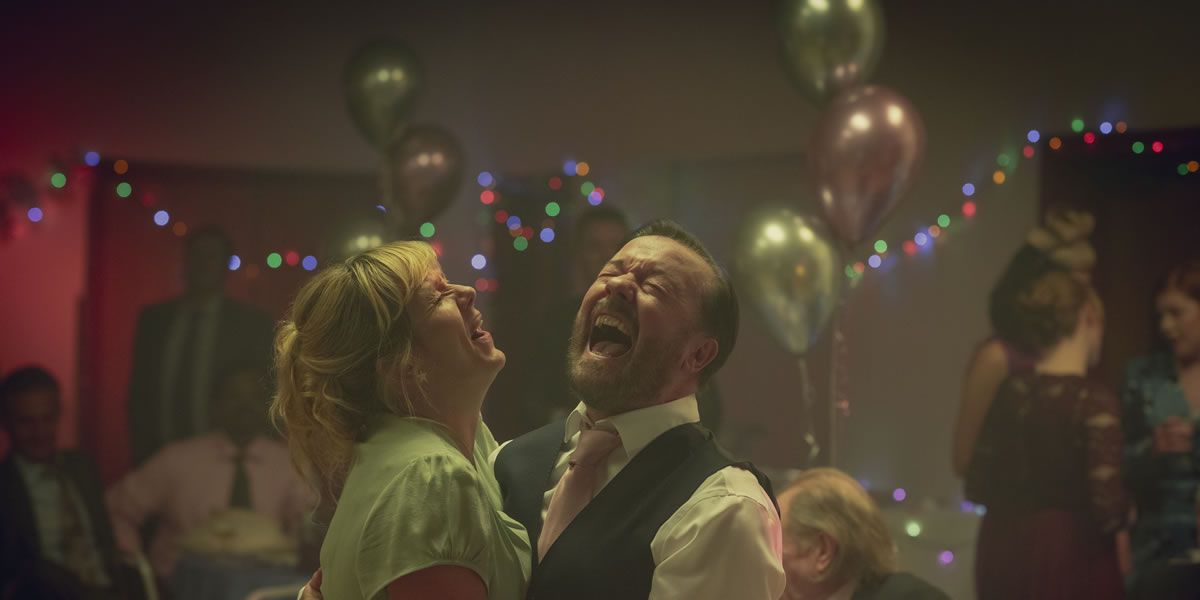 We don't know about you but After Life had us laughing, sobbing and cringing all at the same time and we really can't wait until the third series to air, however up until now, writer and actor Ricky Gervais hasn't mentioned when this could air, appearing on Wednesday's edition of Lorraine the comic shared updated details.
He said: "Everything going well, we film in April and May, and then it takes a few months to edit and then it takes a few months to put it into 160 languages.
So I'm hoping by the end of the year, and that'll be the final installment. It's the first time I've done a third series of anything but it felt right and I fell in love with the characters, I think this should be it."
So could this mean it will air just before or during Christmas and could we say Tony (played by Ricky Gervais) spending Christmas surrounded by his friends and family?
We know one thing, none of it matters as long as we get more scenes with Brandy the German Shepard!