It's that time of year again where we say goodbye to our Christmas decorations but instead of throwing them away in the bin why not try these 5 recycling tips to cut down on waste?
1. Cut out the scene of Christmas cards. Simply cut out the picture on the front of the Christmas card and reuse these next year as gift tags. Then head to your local paper recycling point and put the rest of the card in the recycling bin.
2. Got some empty wine bottles left over? You could of course head to you recycling point and put these in or you could clean these out, wait from them to dry and add in some battery operated lights and place this on the centre of your table for a fun table decoration.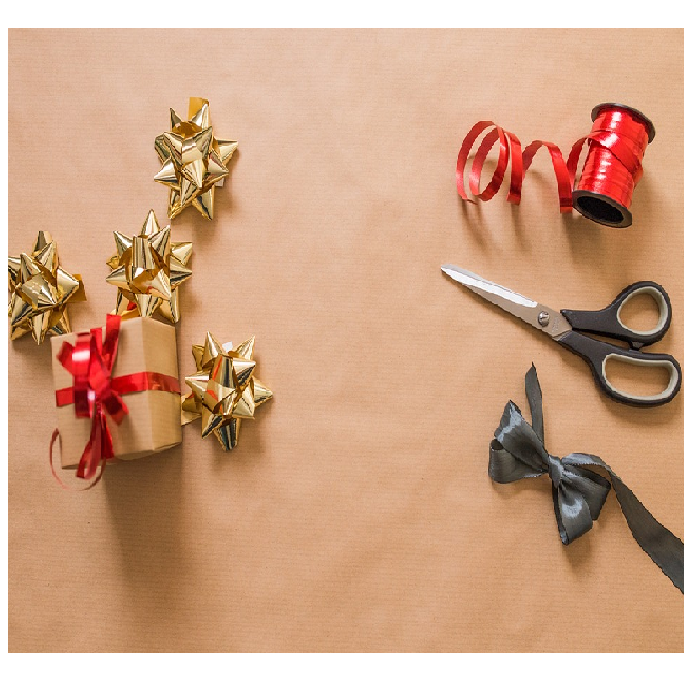 3. Got some unused wrapping paper? Use this to wrap up your Christmas decorations that you're storing away for the following year so they don't get damaged.
4. If you have a real Christmas tree, head to your local authority and find out where you can drop off your Christmas tree who will then turn these into chippings for parks.
5. Sometimes we receive lots of deliveries in cardboard boxes, if so, either use these for storage or go to the nearest recycling point and dispose of the cardboard there.
These are just a few tips to help recycle after Christmas.