Get ready to enjoy the delights of Ramsbury's Vodka Hamper this Christmas, here we review why we think this should be top of your buying lists!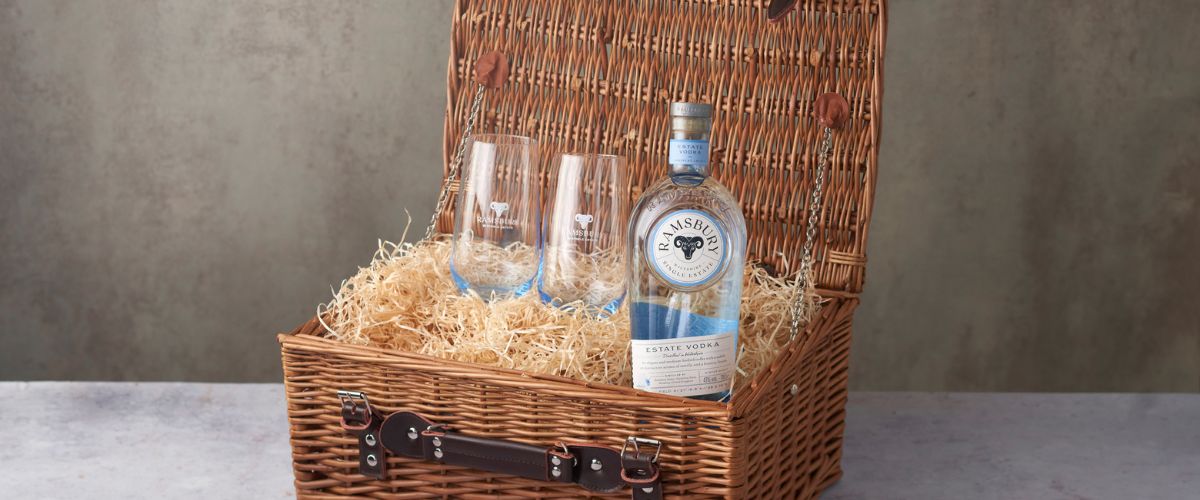 We all know that Christmas hampers are some of the hottest products you can buy for the festive season, from Aldi's Ultimate Decadence Hamper to Marks & Spencer's whopping £1000 The Spirit of Christmas Collection, there's a hamper out there for everyone.
But when it comes to elegance, sophistication and uniqueness we think Ramsbury's Vodka Hamper has ticked all the boxes.
Ramsbury's knows exactly what they're doing when it comes to Vodka which is why this is the one-stop hamper for those who adore Vodka.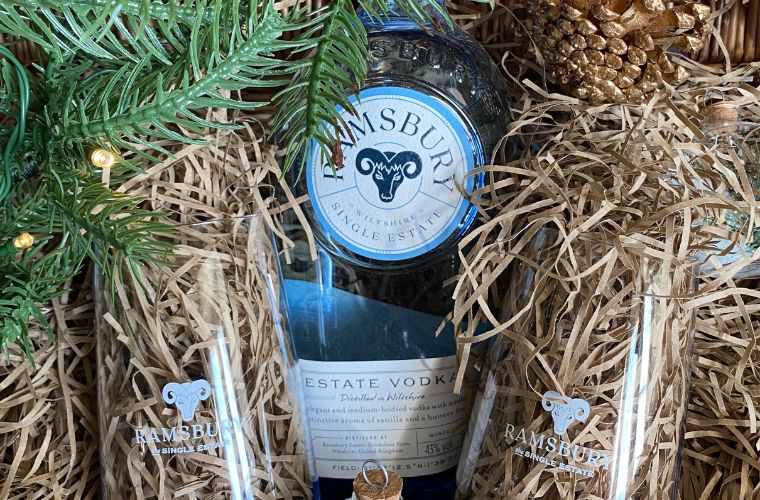 Sent in a lovely wicker basket with the Ramsbury logo emblazoned on the front, Ramsbury's Vodka Hamper instantly gave off a luxurious feel.
Inside (packaged neatly and safely) you are greeted by two blue tinted highball glasses with the famous Ramsbury logo and its unique bottle of (43% ABV) vodka.
Sticking with the look of the bottle (believe us we'll get to the tasting part soon!) we adored its curved design, it made us feel a sort of James Bond cocktail kind of way when pouring.
Each and every bottle has been crafted from the finest Winter wheat grown on the Ramsbury Estate and what's more, the company states that each bottle can be traced back to the very field in which the wheat originated, very sophisticated.
Moving on to taste, because obviously, you need to try before recommending, the Vodka was so smooth and had a full-bodied creamy taste, the hint of dried fruits rounded it off perfectly.
If you're searching for a unique gift for those who are over 18 and appreciate a smooth, rich, creamy and gorgeous looking Vodka then Ramsbury's Vodka Hamper should hit the top spot on your Christmas gift-buying list.
Ramsbury Vodka Hamper will cost £75 and contains two highball glasses and one 700ml bottle of its famous Vodka which you can buy here.
Please drink responsibly.