Join astronauts, Akasha and Crawford, as they prepare the Playmobil 9487 Mars Space Station for their next big mission. We were kindly sent the Playmobil 9487 Space Mars Space Station to review and here's what Elaine thought.
I really like toys that help stretch kids minds and also encourage them to share their toys with friends and family. I was more than happy to set up the Playmobil Mars Space Station which measures 51.5 x 34.8 x 14.2 cm for them, but what I hadn't realised was that it would take around an hour and a half to set up!
We earn a commission for products purchase through some links in this article.
SHOP PLAYMOBIL SPACE 9487 PLAYSET: AMAZON.CO.UK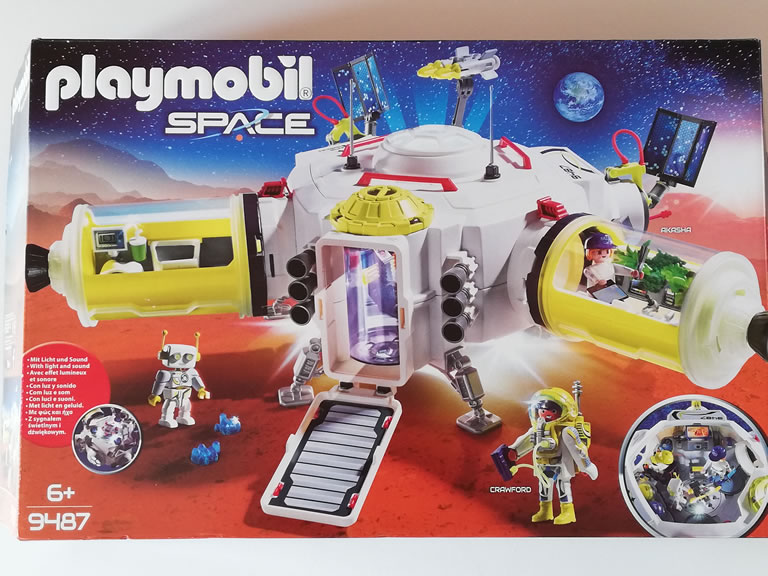 The station had loads of cool features, such as detachable capsules on either end; stairs that fold out at the front when the astronauts are ready to get out and explore new planets.
Building the station was lots of fun opening up each of the packs and putting together all of the pieces. Once these were put together, they didn't fall apart or break off and none of the characters included fell over the minute I tried to stand them up.
The Space Station, which has an RRP of £64.99, features lights at the top and on the front to guide astronauts as they begin yet another exciting space mission. Suitable for children ages 6 and over the Space Station is available from Amazon at £52.99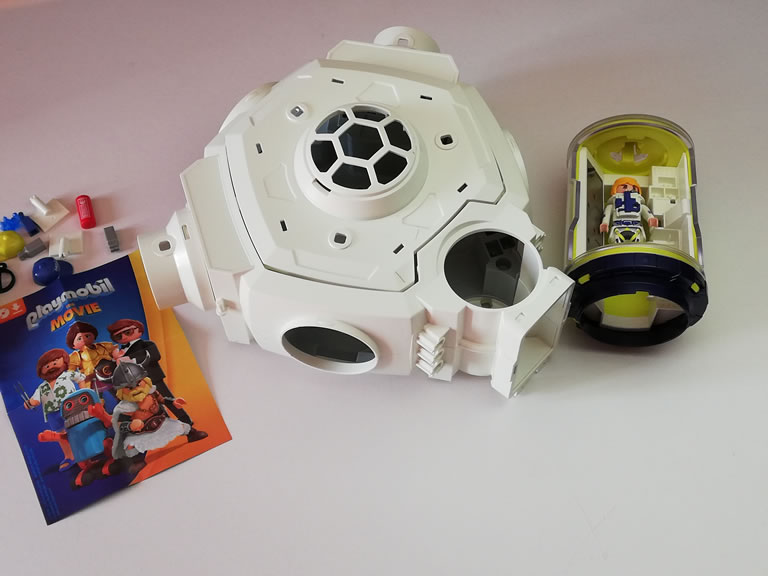 I was really impressed with the attention to detail and the kit contains lots of pieces that will keep children happy plus 2 astronauts, a friendly robot and a range of accessories.
I think this would make a great Christmas or birthday gift for any child age 6 and over and will encourage dexterity and help get their imaginations working.
For even more play value you could also add in the 9488 Mission Rocket with Launch Site and the 9490 Satellite Meteoroid Laser.
If you need more information about this set you can visit Playmobil here.