It doesn't seem to matter what time of the year it is, the weather always causes dry, cracked hands. So when Jurlique kindly sent us Hand Cream Quartet to try, Mandy from our team was keen to give these a try.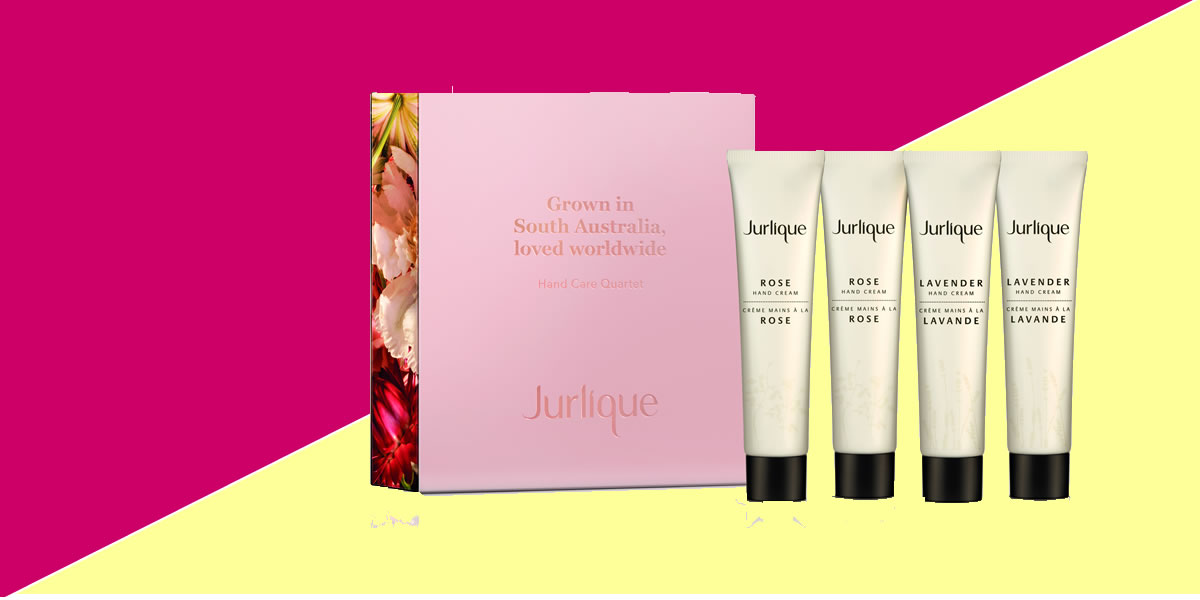 Mandy said: "I always get dry, cracked and sore hands no matter what the weather so having a decent hand cream is a must for me. Inside the Jurlique Hand Care Quartet are four 40ml hand creams, 2 x Rose and 2 x Lavender. I tried both of these and I was very impressed.
We earn a commission for products purchase through some links in this article.
SHOP JURLIQUE HAND CARE QUARTET: LOOKFANTASTIC
Sometimes when my skin dries out on my hands it can be pretty sore to put any moisturiser on but this one really didn't hurt my hands at all. The cream was very light and gentle and I have to say I loved both scents. The rose was just lovely and the lavender was very refreshing although I will say that neither was over-powering.
One of the things that impressed me the most was the fact that a little went a long way, I didn't have to use loads of the product to hydrate my skin. When I applied the cream, my hands started to feel hydrated, soft and nourished, everything I need and want from a hand cream.
Overall I really enjoyed trying out both of the hand creams, although I think the Rose was my favourite and will be using this as part of my skincare routine."
You can buy Jurlique Hand Care Quartet online for £62 here.