Christmas is a magical time of year and one of the most festive things to do is put up your decorations with your family. We've put together a few tips on decorating your home from a family perspective.
This post was written in collaboration/sponsored with NotOnTheHighStreet.
Pick a day and night that everyone can come together and go through the Christmas decorations.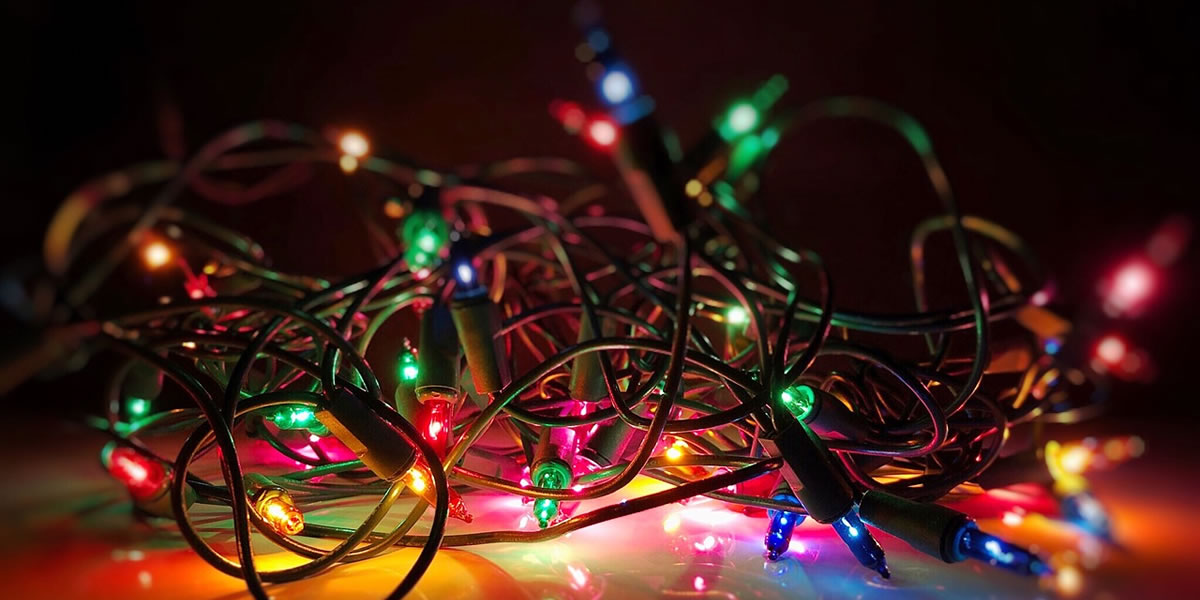 Scheduling time together is a mission sometimes, but it's so worth it. Doing this around October time gives you loads of time to check your Christmas lights, baubles and decorations so that you can replace any that don't work any more or are broken. Not only will this stop any frustration come the time you go to put up the decorations, but you and your family can put the Christmas music on and have a few laughs while testing these out.
Choose a theme
If you're going to try a new theme, have everyone pick a theme each and put it to a vote. Once the theme has been decided, as a family go about buying (or making!) all of the decorations.
Each year, create or buy something new
We often find that objects hold memories. We're reminded of significant moments in our lives by an object, a smell or a picture. Each year, it's a great idea to buy or make a small decoration or get a new candle/room scent.
Decorations can make fantastic Christmas gifts as every year you can bring the item out to remind you of old festive memories or create new ones with something unique to add extra festive cheer each year.
Make your own Decorations
Looking to make some of your own decorations? Why not get all of the family together and try out your crafting skills? Not only will you have a new family tradition, but you will also have your own unique decorations.
Crafting is a great all round solution at Christmas. Creating your own Christmas gifts and decorations will save money and be even more personal.
Take a Festive Family Photo
Whilst you have the family together, why not take a festive family photo? You can have it printed, framed and hang it up at Christmas time to make your festive decor even more personal. You can even have the photo placed on Christmas cards for your loved ones.
So there we have a few tips on decorating your home from a Family perspective. If you have any suggestions, please let us know in the comments below!