Fed up with sitting all day, every day when you're at work? Then say hello to the Moft Z Stand 5-in-1 laptop desk that gets you off your chair and on your feet.
We were kindly sent this to review by Moft but all thoughts and opinions are our own.
When Moft sent us this new adjustable laptop stand Elaine from our team was the first one to say she wanted to try it out.
Here's what Elaine had to say: "I don't know about you but I do sometimes get a little fed up sitting on a chair all day at work and do like to get up and stand for a while. I was keen to give Moft Z Stand a try and see if it helped me at work and I have to say I'm very impressed.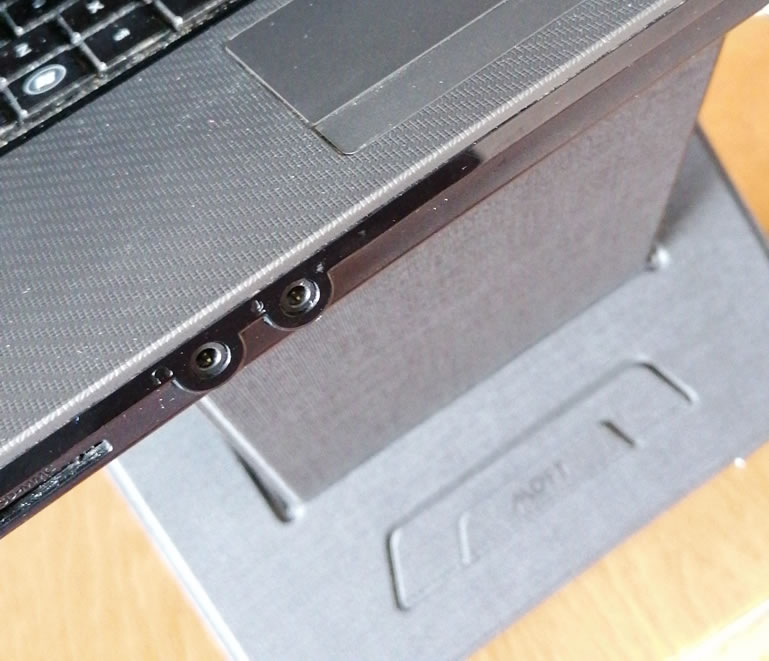 Not only is this lightweight but it is very sturdy so there was no worry about my laptop slipping or the stand folding as I worked. I simply unfolded the stand and before I knew it within seconds I had my very own standing desk. There are three angles to choose from, 25 degrees, 45 degrees and 60 degrees all of which had their own benefits, but I chose 25 because I type most of the day and this was the recommended angle for it.
AMAZON: £59.99
The Moft 5-in-1 stand held my laptop with ease and I have to say it did make me feel even more motivated standing up working rather than sitting down and I do sometimes get an achy back when sat at a desk all day and this really helped to stretch my back out.
I loved the sleek design, it has a soft and smooth material it looks very modern. It was lightweight and when I was finished with the stand it folded down to as thin as a book and I could easily store this away.
Overall I loved that the Moft Z Stand got me away from sitting at a desk all day, helped my back and was light and portable, I will be using this repeatedly when I work now."
MOFT Z Stand is available to buy online for £69.00 and can hold laptops up to 22lbs in weight and can be adjusted to hold items such as tablets etc.