Celebrate Christmas together as the Royal Albert Hall reveals its 2020 festive line-up. From returning big band favorites, sing-along carols, traditional concerts plus more, there's something for everyone to get your jingle-jangle on.
Please note these were streamed last year due to covid-19.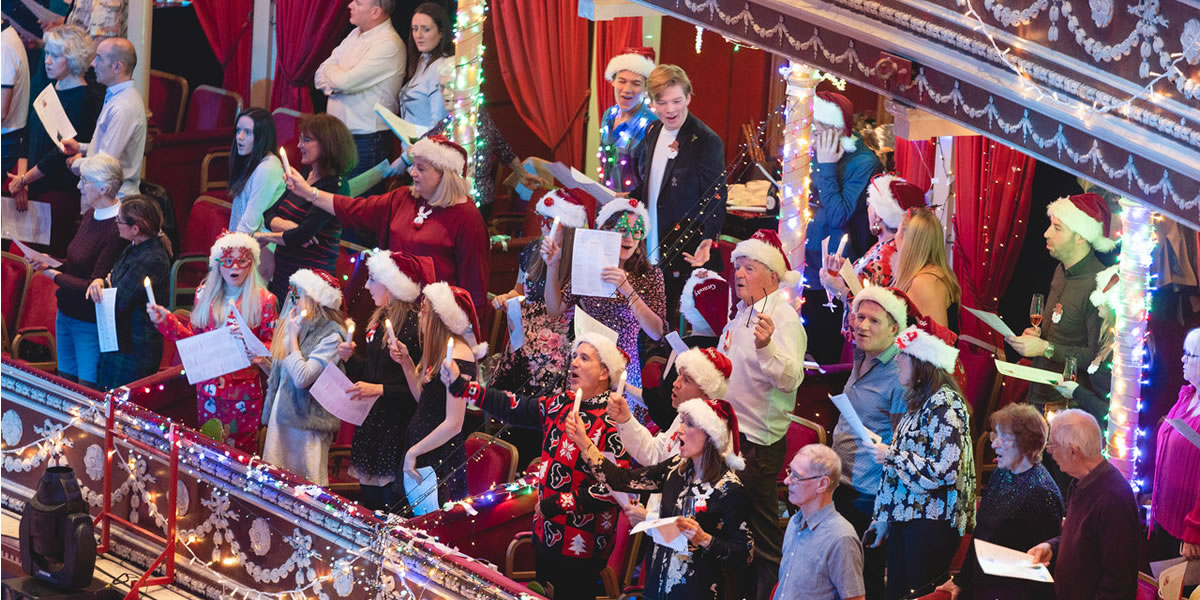 London's Royal Albert Hall will once again this year bring the holiday cheer to its shows. Opening its grand doors to carolers, composers, musicians, and celebrities, there will be something for the whole family to enjoy.
For more than 146 years, people of all ages and backgrounds can celebrate the holiday season as it plays host to stunning new shows. Highlights for this season include Guy Baker's Big Band Christmas, The Nutcracker and the hugely popular Carols at the Royal Albert Hall. Like last year's shows, these are set to sell out quickly.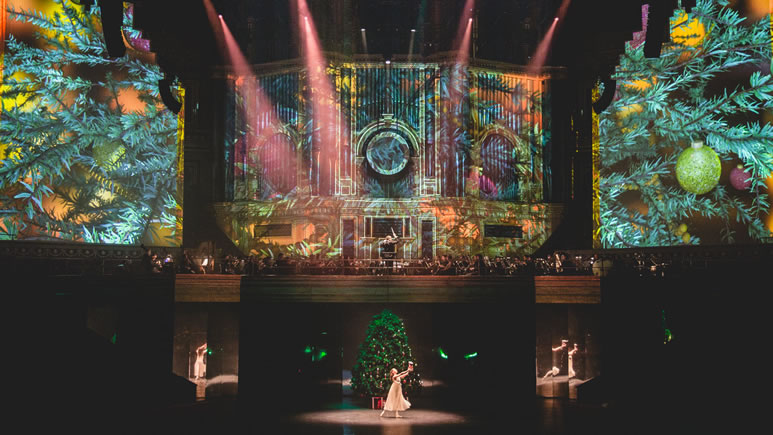 Below is the so far the confirmed Christmas 2020 line-up including dates and times:
Christmas with the Royal Choral Society
Monday 7 December 2020, 7:30pm
Tickets £22.49 – £210
Guy Barker's Big Band Christmas
Friday 11 December 2020, 7:30pm
Tickets £25.00 to £240
My Christmas Orchestral Adventure
Sunday 13 December 2020, 4:30pm
Tickets £15.00 – £560
Handel's Messiah
Tuesday 15 December 2020, 2:30pm
Tickets £17.50 – £65
Carols at the Royal Albert Hall
Monday 21 – Thursday 24 December 2020, 11:00am, 3:00pm, 3:15pm, 4:00pm, 7:30pm
Tickets £22.49 – £68
The Nutcracker
Monday 28 – Thursday 31 December 2020, 12:00pm, 2:00pm, 4:00pm, 7:00pm
Tickets £30 – £95
Tickets are available online from Royal Albert Hall Christmas Events
Here's to having a wonderful Christmas time!