Very.co.uk 2022 Christmas TV advert has officially landed and you can watch the 40-second film right here.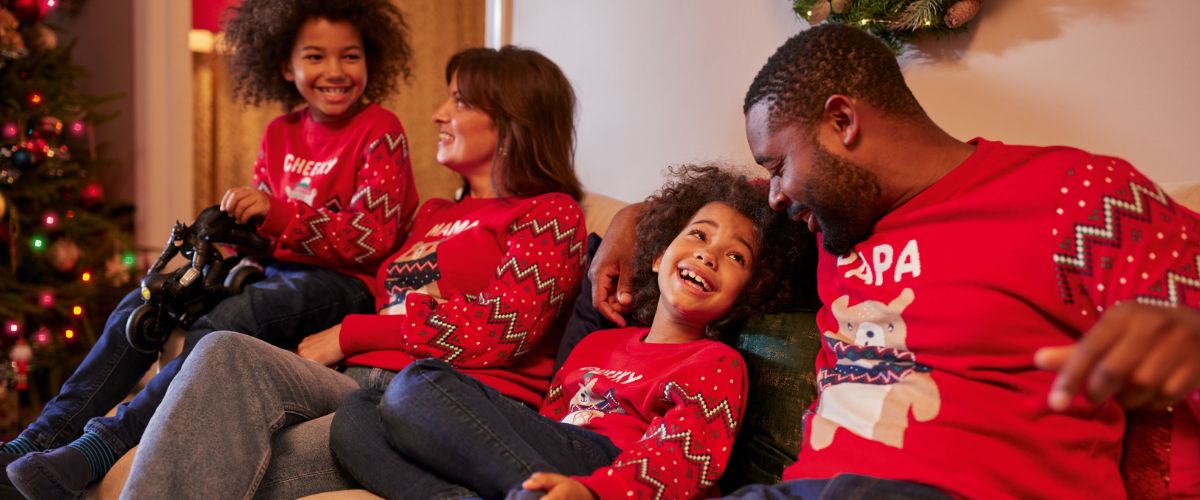 The first Christmas TV advert has dropped and it aims to celebrate all the moments that make up the festive season.
Very.co.uk has launched its Christmas advert for 2022 making it the earliest advert we've seen so far (apart from Studio's of course) and we're all for it!
Watch the Very.co.uk 2022 Christmas Advert below:
The 40-second film, soundtracked by Wizzard's universally-loved Christmas classic, "I wish it could be Christmas every day" aims to spotlight how the joy of Christmas comes from being able to celebrate for as long as possible with all of the people who matter most.
From putting up their decorations in Autumn, through to "work Christmas", "birthday Christmas" to "kids-free Christmas" and families opening presents together, the very.co.uk advert is sure to put a little smile on your face this October!
Robbie Feather, Managing Director (Retail) at The Very Group, commented: "Our customers love Christmas, and we want to show how planning early means more time to enjoy the festive period. Through celebrating the range of unique, and at times wildly different, celebrations that make up the season, we have aimed to highlight how Very can truly be the one-stop shop with the choice and range of products, gifts and brands to help people plan ahead ."
OK who else can't wait for all the ad's to drop over the next few weeks? we know we can't!