With winter already knocking at our door the last thing we need is dry, chapped skin, especially over the festive season and we were delighted when Bulldog Skincare sent us over a selection of products to help keep us on the right road.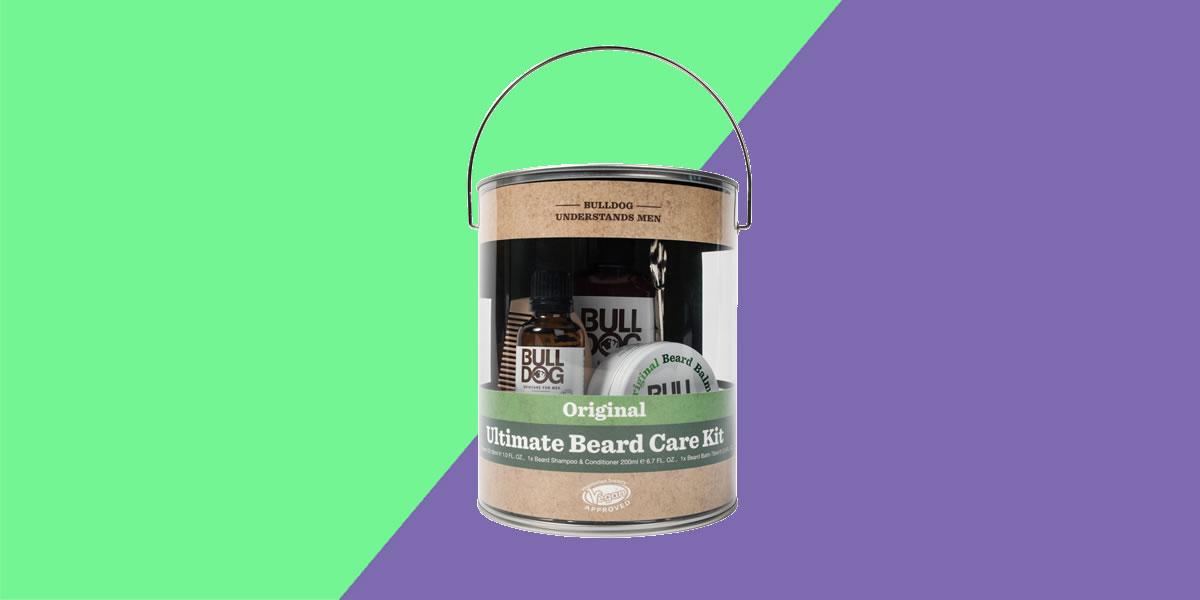 John from the team was happy to review both Bulldog Skincare sets.
John said: "More and more men seem to be growing a beard and I were delighted when Bulldog sent us over their Vegan approved, Ultimate Beard Care Kit, RRP £25, which contained everything needed to keep my beard in the perfect condition. One thing I will say straight away that I love about the Bulldog brand is that it is cruelty-free and is suitable for vegetarians and vegans. I do have a beard myself and I love trying out new products to keep my beard looking and feeling healthy.
Included in the Ultimate Beard Kit is:
Original Beard Balm
Beard Oil
Beard Comb
Beard Shampoo & Conditioner
Small pair of scissors
I tried each of these products individually. First up was the shampoo and conditioner which is a 2-in-1 bottle and I have to say it was not too strong in scent and my bread did feel clean and mosturized. I used the comb and scissors to tidy up any bits of hair that were a bit too long and to brush my beard which again was really great, I would comb through, cut the hair easily and the scissors were comfortable and easy to use.
There was also the beard balm and oil which I tried, I really did like the balm but the oil just added in that little bit extra moisture for me, this is a great plus for me as sometimes I suffer from dryness on my skin around my beard so this really helped."
Next up I tried the Age Defence Trio Set, RRP £20, which contains:
Eye Roll On
Age Defence Serum
Age Defence Moisturiser
These three skincare products all smell exactly the same and each contains Rosemary, Echinacea, and Vitamin E, so much nicer on their own than a mix and match of various smells.
I find it difficult to choose my favourite product as they're all really good, but because of wind chill I have to put the Age Defence Moisturiser to the top of the list. Each of these products work wonderfully well on both my beard and my skin and I look forward to trying out more of these products.
Overall, I am a huge fan of the Bulldog Skincare range and I'll be treating some bearded friends and family to a selection of these products this Christmas."
We earn a commission for products purchase through some links in this article.
Bulldog can be bought online here and at Boots.com
We were kindly sent these to review but all thoughts are our own.