Calling all Harry Potter fans, John Lewis and Partners have 2019's Harry Potter Jewellery advent calendar reduced from £18 to just £10.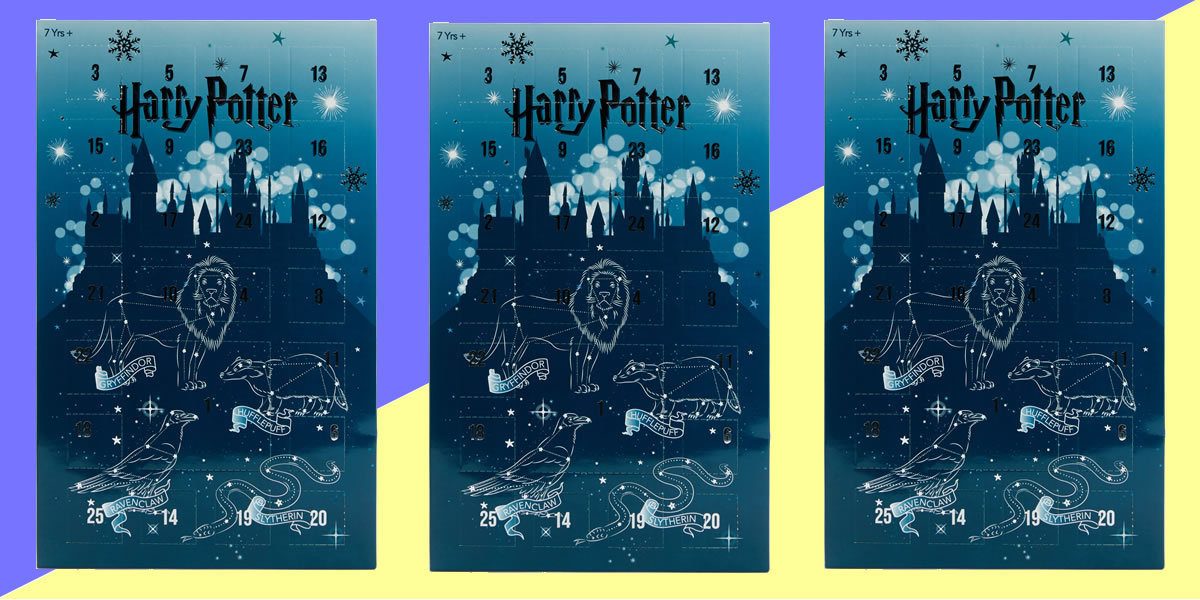 We earn a commission for products purchased through some links in this article. Please note this is now out of stock.
SHOP 2020 ADVENT CALENDAR: JOHN LEWIS & PARTNERS
Behind the doors, you will find a beautiful mesh bracelet ready to hang charms from. Included are those from your favourite house, sorting hat and even a Golden Snitch. The advent contains one mesh bracelet, 10 hanging charms and 14 charm beads.
The recommended age for this is 7 years and up due to small parts.
This is a must for any Harry Potter fan. This is not the only advent calendar which has been reduced, Debenhams has lowered the price of both it's Chilli 24 advent calendar and Famous Grouse advent.