Bring one of the most iconic holiday movies to life this festive season as you can now get your hands on the official interactive Home Alone Advent Calendar.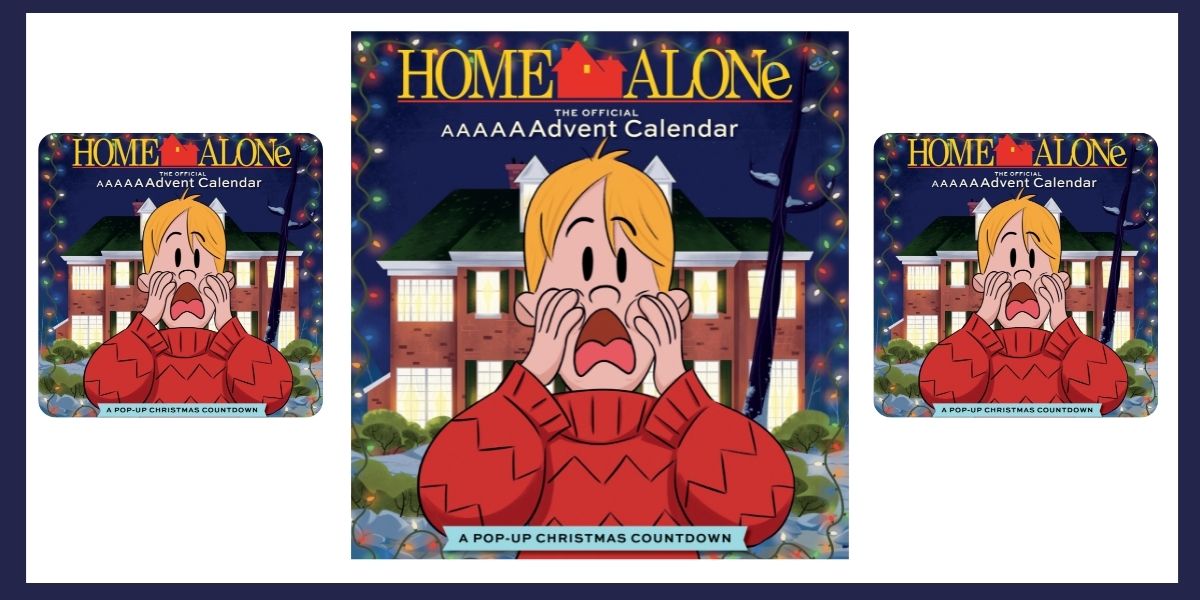 Home Alone is one of the most popular Christmas movies ever. It's one that most of us watch every year usually long before the holiday period even begins and now an official Home Alone advent calendar has landed, well, like the wet bandits said "All the great ones leave their mark" and this countdown to Christmas advent certainly will.
The interactive advent features a pop-up tree, 25 paper ornaments recalling the film's most memorable moments and a bonus booklet of Kevin's misadventures – we can hear Kate MacAllister now "KEVIN!"
BUY NOW The Official Home Alone Advent Calendar £28
Home Alone: The Official AAAAAAdvent Calendar Calendar is available for £28 and you can preorder now with a September 14th release date here from Amazon.
Now, if you're not a fan of Home Alone (WHAT?!) no need to fear as you can also get your hands on a host of other alternative advent calendars.
We're pretty sure this certainly won't need the approval by the American dental association and don't panic parents there's no Pepsi for Fuller to get his hands on.
BUY NOW The Official Home Alone Advent Calendar £28