Behind every great hair-do is a great hairdryer, it just makes ALL the difference so which one to choose? here we review the LanaiBLO award winning hairdryer.
Katy said: "The party season has arrived and although I'm not attending too many events ( a heck of a lot more than last year!) I still want my hair to look at its best, so when LanaiBLO the award-winning hairdryer landed in the office I was quick to test.
I'll quickly note down a few of the highlights the LanaiBLO box states:

Powerful 2400w
Fast Drying
Anti Static
Adds Shine
Lightweight
Long Cord
Firstly, I'm in love with the colour and style (we were kindly sent the Kingfisher blue version) and I've got to say it looks even sleeker than the GHD dryer – let's hope it works just as well.
The cord is certainly long, so there was no hassle about which plug I used in my room to get started, usually I'm stretching to see my mirror or just going free-hand as the cables are always that bit too short. Handling the hairdryer was really comfortable and didn't leave my hand aching, surprising as it's so powerful and it genuinely wasn't as heavy as previous dryers I've owned.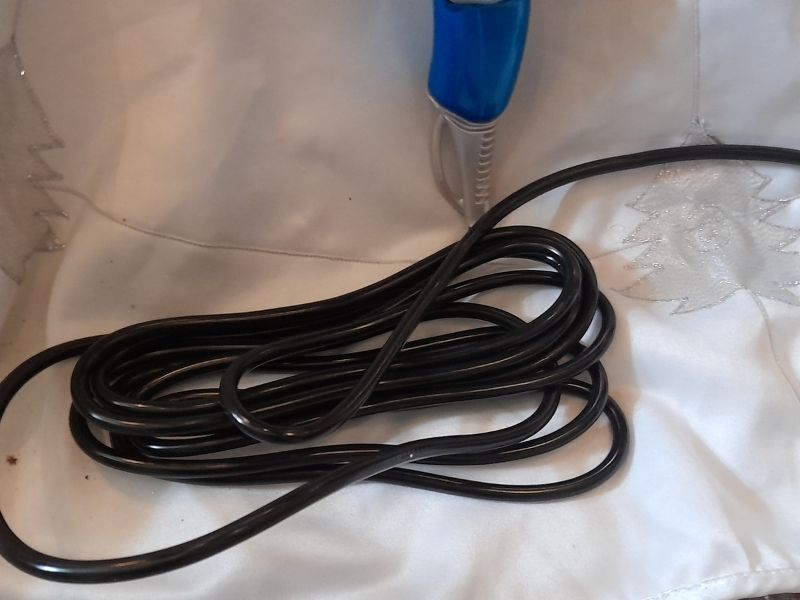 Once on, the dryer wasn't overly loud and held its temperature very well, I was very impressed at the cold shot feature as it helped seal the style I was aiming for and as for time, I'm usually around 25 minutes for drying my hair but this took about 15 and my hair was a lot less frizzy.
Plus, bonus points, I didn't have any static (one of my biggest frustrations with hairdryers) in my hair sp the style stayed in place. There are two different nozzles in the stylish box, one longer than the other to help achieve that professional look at home.
Overall, in terms of a beauty tool that is going to last you until this time next year (and probably beyond) then LanaiBLO is perfect. Its style, comfort and outcome are all 100% plus there are 10 colours to choose from including a Rose Gold version.
Would I pay just under £100 for the LanaiBLO Hairdryer – if the results keep holding up and it doesn't start to smell when being used a lot, then absolutely!"
LANIBLO – Good Hair At Home Hairdryer Collection are available from £99.99 – £114.99 and can also be personalised, here at the LanaiBLO website.