Are you ready for 24 days of stationary joy?  Paperchase launches its 2019 Christmas advent calendar for £35 and we've got the low down.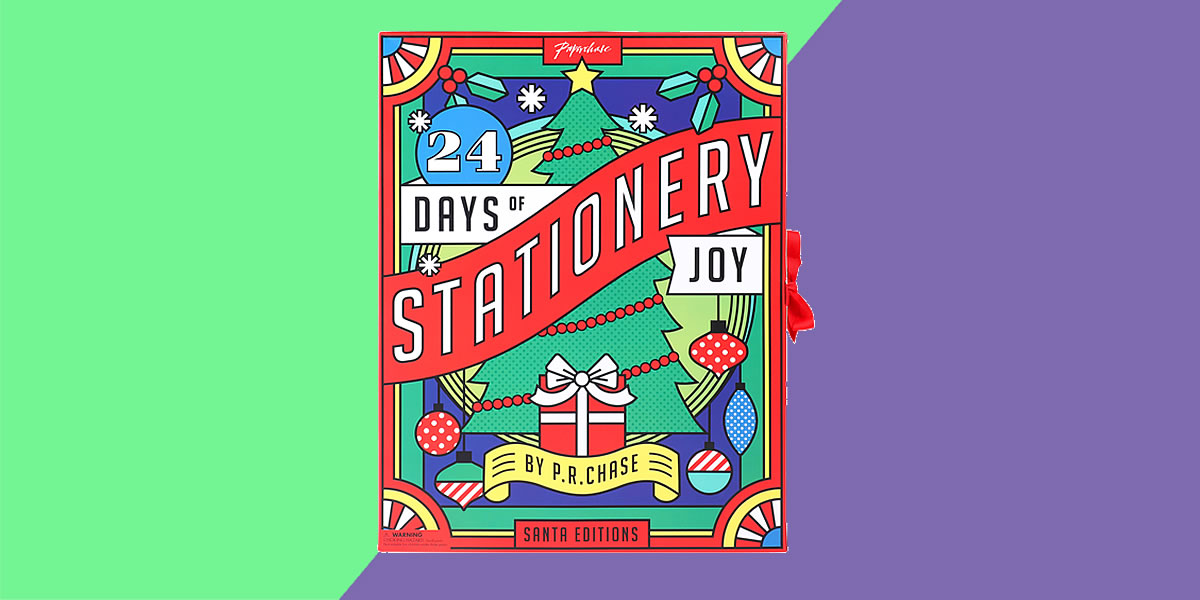 (Please note affiliate links may have been used in this article)
If chocolate isn't your thing or you're looking for something a little different to count down the days until Christmas, then Paperchase new advent calendar looks like a great alternative.
Priced at £35, products including a 2020 diary, Pens, Stickers and even a Paperchase voucher lurk behind each brightly coloured door.
Due to arrive online at Paperchase in October.
Stationary delights await us this festive season.