Looking to maintain a clean-shaven look? Then the new Remington Limitless X5 may be the answer you're looking for. We were kindly sent this for review, here's what our team thought.
Remington Limitless X5 Rotary Shaver: SHOP NOW
'Firstly when the Remington Limitless X5 arrived in the office, we were impressed with the packaging, it wasn't a big bulk box, it was compact, and the design was modern and sleek.
When taking this out of the box the Remington X5 wasn't heavy to hold and was comfortable to hold, it didn't feel like it would slip out of your hand. Inside the box you get the X5, charging cable, detail trimmer, head guard, and a cleaning brush, so it does have everything that you will need.
We began by charging this up as per the instructions which took around 90 minutes for a full charge and it was ready to use. When turning this on it wasn't really loud, it was actually quieter compared to some other rotary shavers. To use, simply apply light pressure on the shaving head and you move this around in short, circular strokes.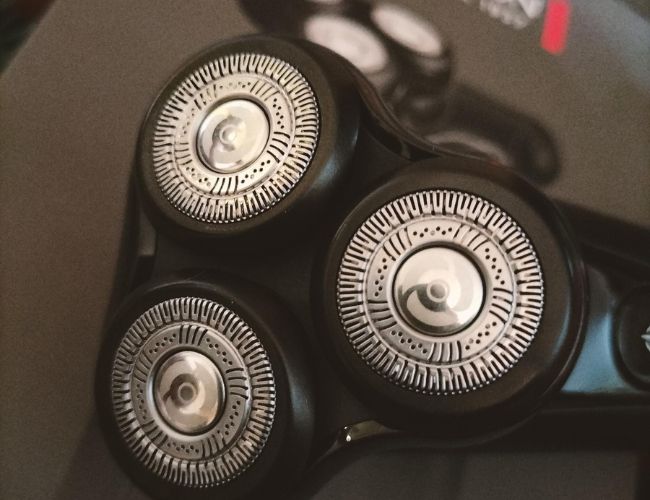 There is also the option to change the head and use the Detail Trimmer, to do this you simply pop the current head that is on the shaver and pop on the Detail Trimmer which is easy to do in just one click. Cleaning out the shaver is quick as you simply press the small button at the bottom of the rotary head and empty the contents in the waste.
As this is USB charging, it is ideal to take the Remington Limitless X5 Rotary Shaver away with you if you are traveling, and with the LED indicator, you will get an idea as to when it needs to be charged. We found that the X5 needed charging after around 45-55 minutes of being used.
Overall, we were impressed with the new Remington Limitless X5 Rotary Shaver, it was easy to set up, was effortless to use, and really liked the fact that it can be used no matter where you go!"
The Remington X5 Rotary Shaver is available to buy online from Amazon and more information can be found at Remington.