If you're ditching the booze for dry January that doesn't mean you can only drink plain old boring water. Here we put together some of the tastiest alcohol free juices you can gulp down.
Get ready for #SoberNotSorry.
We earn a commission for products purchase through some links in this article.
SHOP DRINKS: TESCO
A YouGov poll released at the start of December said 4.2m people are planning to do Dry January, So we've put together a list of some of the tastiest juices to get you through the month.
Robinsons Fruit Creations (RRP £1.99) Featuring favourite flavours: Orange & Mango, Peach & Raspberry, and Pear, Blackcurrant & Cherry.
Robinsons' sophisticated Fruit Cordials (RRP £2.49) a range of delicious flavours include Lime & Mint, Raspberry, Rhubarb & Orange Blossom, and Pear & Elderflower.
Robinsons Refresh'd (RRP £1.29), 100% naturally sourced ingredients to create a delicious, refreshing drink – perfect for on-the-go.
Robinsons Squash'd (RRP £2) With real fruit in every drop and 0% sugar, it's the perfect choice to help you stay refreshed where ever you are.
R. White's (RRP £3.49 for 6-pack). Available in three delicious flavours try Raspberry, Traditional Cloudy, or Pear & Elderflower.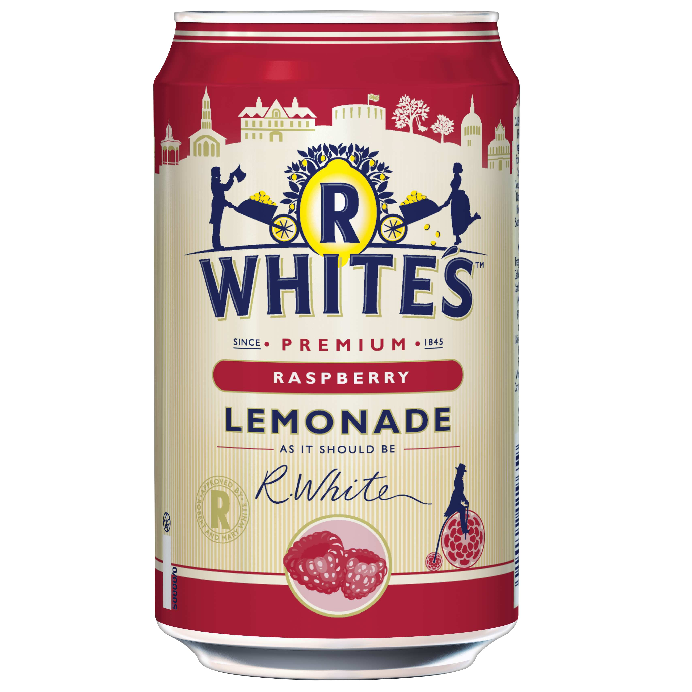 Purdey's (£1.40) multivitamin energy – available in two unique and distinctive blends – Rejuvenate and Edge.
Teisseire Le 0% (RRP £2.99) or enjoy France's No. 1 syrup in your favourite luxurious cocktails or mocktails all with 0% sugar, 100% flavour.
The Drench Juicy Spring Water range (RRP £1.39) Available in bold-tasting Peach & Mango, Pear & Blueberry and NEW Mandarin & Lemon.
J2O Fruit Blends (RRP £2.10) Available in Orange & Passion Fruit, Apple & Mango and Apple & Raspberry – perfect for socialising around the clock. At just 20-23 calories per 100ml, they're guilt free too!
J2O Spritz (RRP £2.10) Three delicious flavours: Pear & Raspberry, Apple & Watermelon and Peach & Apricot – all at just 55 calories per bottle.
The Aqua Libra (RRP £1.49) Vegan-friendly, gluten free, sugar-free and caffeine free – featuring delicious, delicately-flavoured bubbles for all wellness fans.
We can't wait to try these drinks.