When it comes to taking the stress out of the festive period, Firebox might just have the answer – CBD Christmas Pudding!
Chill out it's Christmas.
We earn a commission for products purchased through some of the links in this article
Turkey has burnt, the annoying uncle is having a tad too much brandy and now Rufus your furry friend is heading his way to the kitchen! what do you need? – you need to start with dessert – yes START with dessert as the brand who brought us Glittery cranberry sauce has now launched its range of CBD Christmas puddings.
A simple hit of the 100% legal calming green stuff will diffuse any Christmas emergency. Made with fresh vine fruits, sweet currants, sultanas, raisins and a dash of CBD and Cannabis Terpenes you'll feel more chilled out than Frosty the Snowman.
BUY HERE CBD Christmas Pudding, WAS – £9.99 – NOW £3.99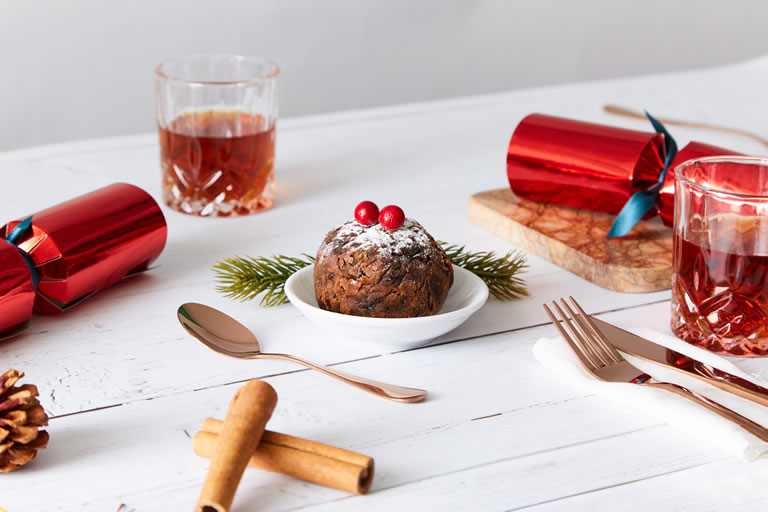 Let's skip straight to dessert well it is stressed spelled backward.
CBD Christmas Pudding (for one) is created by Firebox.com and is available to buy for £9.99