For 2019, John Lewis & Partners reveal seven new decorating themes. Think traditional to hobbies and interests. Here we preview their Christmas 2019 collection.
A first look at John Lewis' key Christmas themes for 2019 – and some top decoration ideas.
We earn a commission for products purchase through some links in this article.
John Lewis' latest Christmas collections were inspired by talking to its customers and Partners about how they celebrate Christmas. With no two families celebrating the holiday the same way, this is their most diverse collection yet.
Here, we take a first look at John Lewis & Partners key Christmas themes for 2019 – and some top decoration ideas.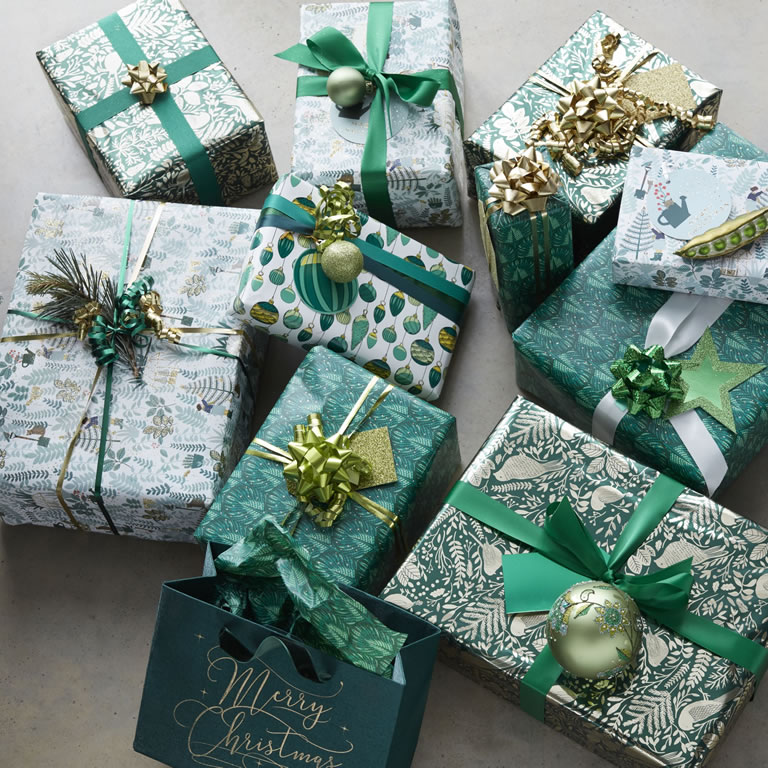 While browsing the new trends, we've picked out some decorations and baubles from each theme to help inspire the look. The John Lewis Christmas range is in-store and online NOW! Get a preview below.
TRADITIONS – Based on a reflection on what a 'Traditional' Christmas means today. Think baking biscuits and playing in the snow.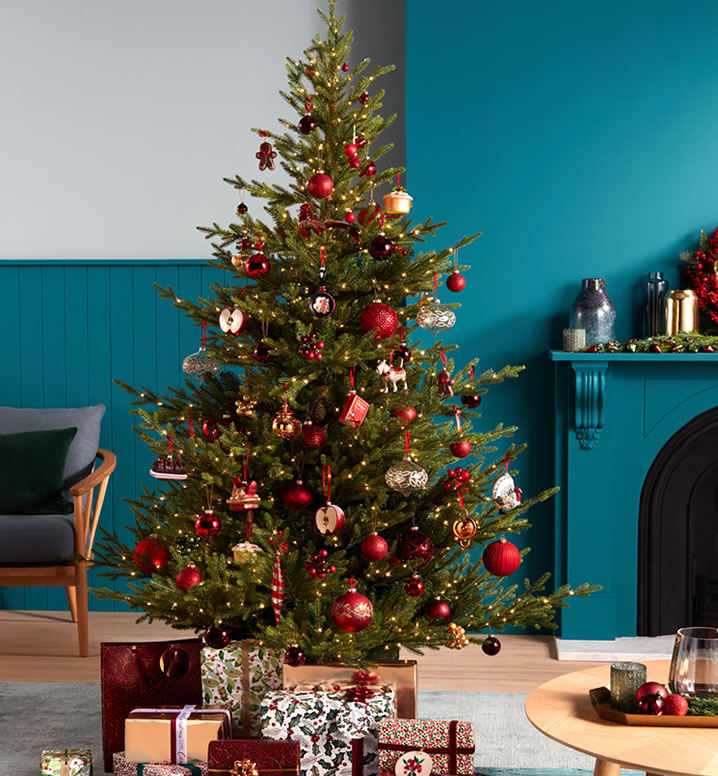 John Lewis Nicola Hattersley, Partner and tabletop buyer says: "Prepare your table this Christmas with our Palazzo gold banded porcelain range. Layer it beautifully with linens, gold cutlery and our connoisseur glasses to create height on the table. The Palazzo range is great value and easily styled for a timeless Christmas setting.
BUY NOW John Lewis & Partners, Traditions Mince Pie £7.00
SNOWSCAPE – Think faux furs, natural materials and layering woollen blankets, basically a Winter wonderland.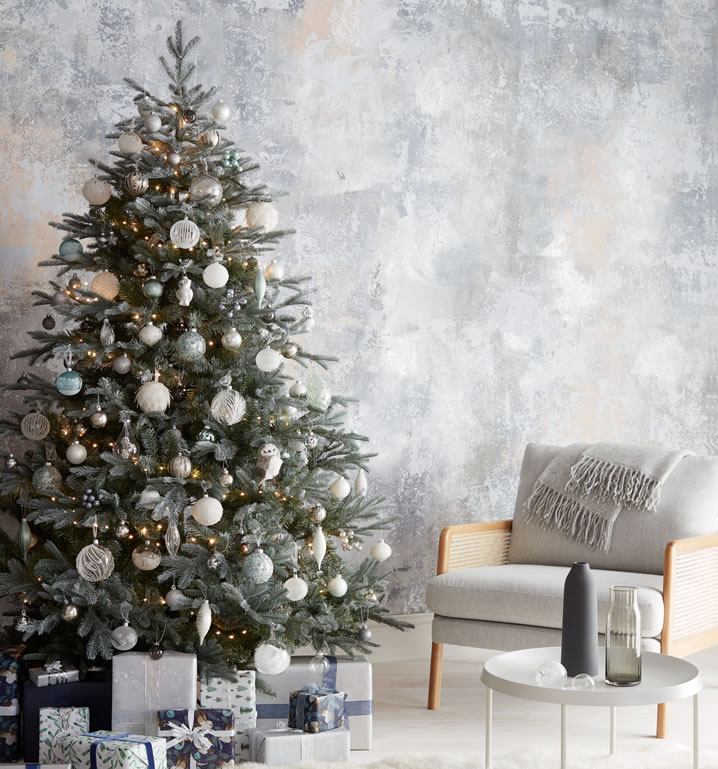 John Lewis said: "This theme is inspired by the memory of the first dusting of snow transforming the surrounding landscape into a stunning scenery."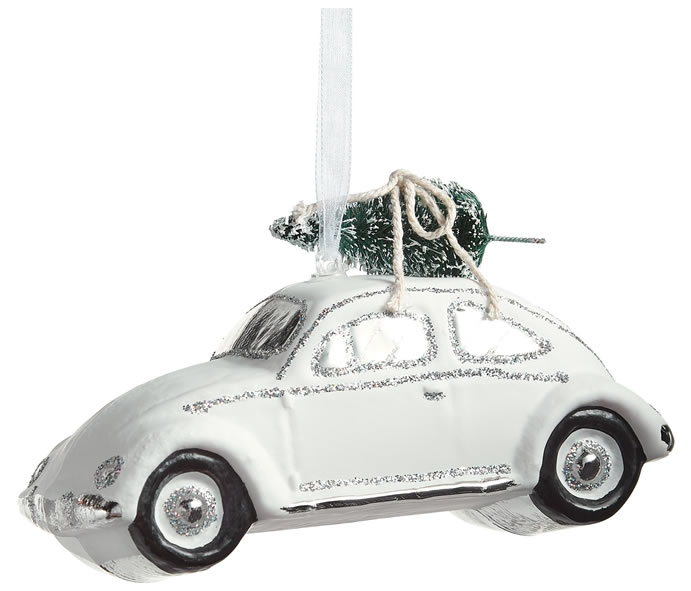 BUY NOW John Lewis & Partners, Snowscape Glass Car with Tree £12.00
SANCTUARY – Step back and escape into your private sanctuary.
John Lewis said: "This collection is driven by mindfulness and nature responding to new priorities of well-being, rest and rejuvenation"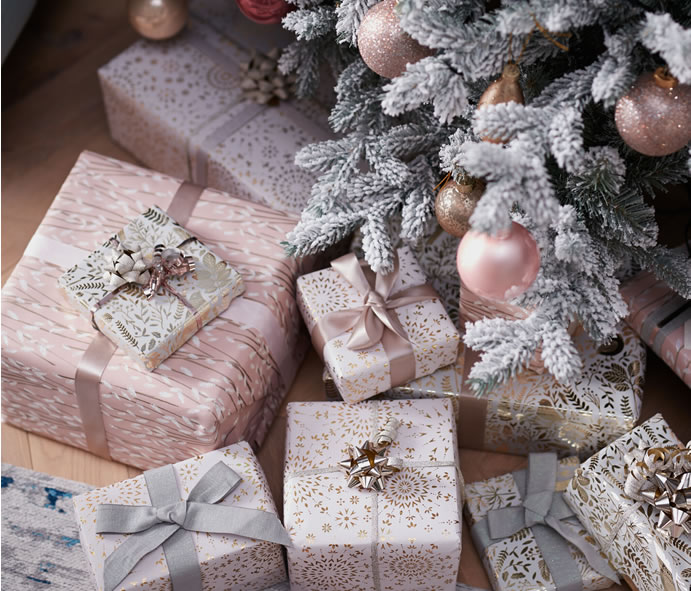 BUY NOW John Lewis & Partners, Snowflake Gold/Blush Wrap £4.00
CAMPFIRE – A reminder of hobbies and activities we enjoy throughout the seasons
John Lewis' Fionnuala Johnston, Partner and Senior Designer said: "Being at one with nature makes us happier, healthier, and more creative. Taking inspiration from nature and the rich tones of Autumn this is a vibrant Christmas style"
BUY NOW John Lewis & Partners, Campfire Glass Caravan £8.00
GARDEN RETREAT – The trend to bring the outdoors in and Christmas buyer for JL & Partners Dan Cooper's favourite.
John Lewis' Dan Cooper, Partner and Christmas Buyer said: "Garden Retreat is the theme I've been waiting for. In Spring and Summer, when I'm not being 'Mr Christmas', I'm out in my garden enjoying the incredible diversity of flowers, foliage and insects that make it come alive. Our Garden retreat theme keeps the Summer vibe going and reminds us of the wonders of nature in the depths of Winter. Following the trend set at this year's Chelsea Flower show, garden retreat is all about shades of Green, from Silvery Eucalyptus to glossy Holly"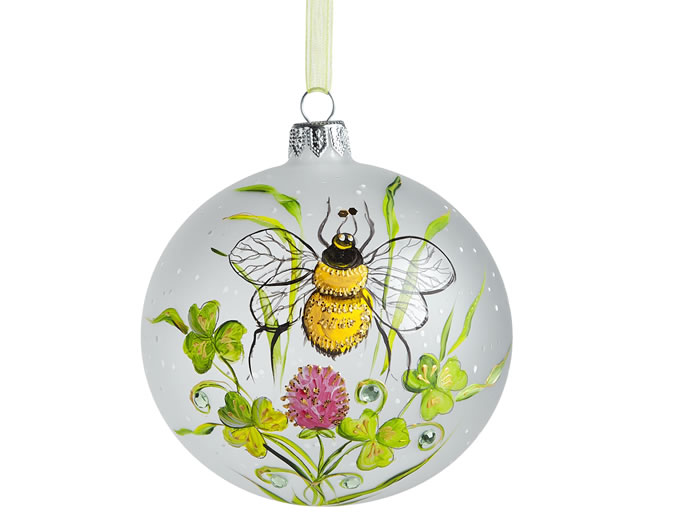 BUY NOW John Lewis & Partners, Garden White Painted Bee £10.00
ABC – Within this theme there is a toy or animal decoration for each letter of the alphabet.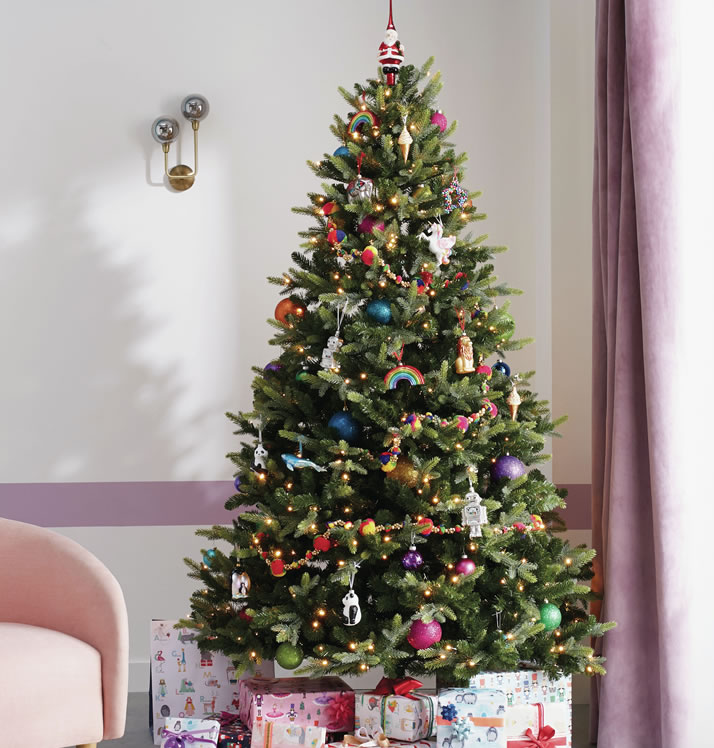 John Lewis said: "These decorations also provide nostalgia for adults reminding them of Christmases and toys past. In addition, this fun theme stimulates learning through shapes, colours and texture"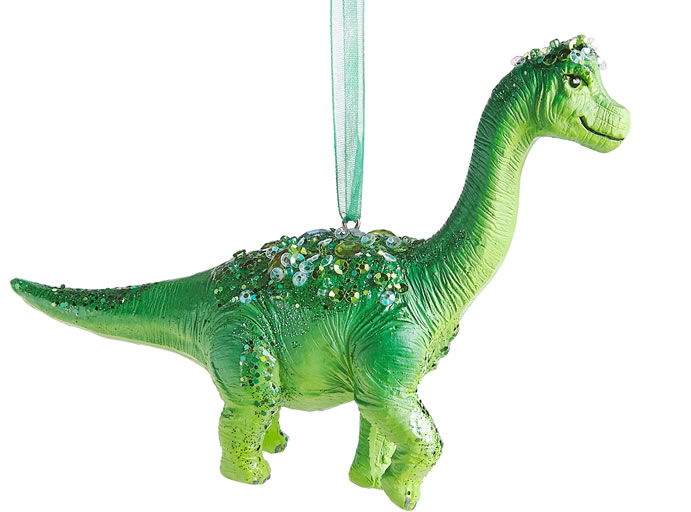 BUY NOW John Lewis & Partners, ABC Green Tanystropheus Dino £8.00
PARTY – Inspired by the flamboyant nightclub scenes of the 80s and 90s.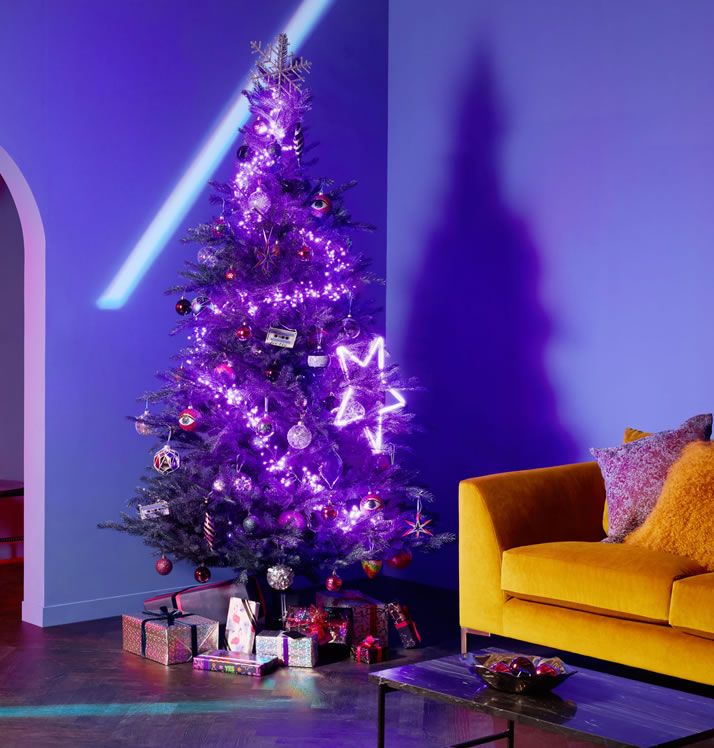 Rachel Costello, Partner and gift food & drink buyer, said: "Celebrate the festive season with our vibrant party theme. We have collaborated with brilliant brands to create a variety of alcohol related gift food which includes our Gin Panettone and boozy prestat chocolates. Our famous Edinburgh Gin advent, is back by popular demand!"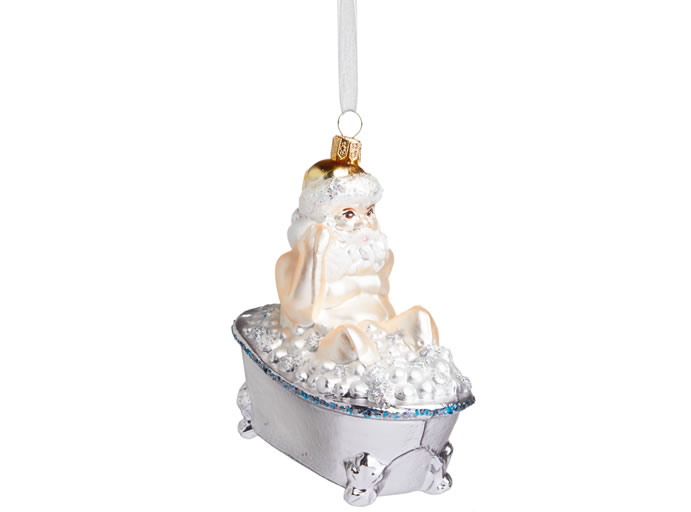 BUY NOW John Lewis & Partners, Party Santa in Bath Bauble, Silver £15.00
Shop the FULL John Lewis & Partners Christmas Shop Here.
It's time for us to start shopping!