After 2019's hit 'A Christmas Carol', Knight will once again be teaming up with producer Ridley Scott to produce Charles Dickens' Great Expectations.
The second Dickens adaptation penned by Knight has been announced!.
The six-part limited series will tell the coming-of-age story of orphan Pip, who becomes a gentleman when his life is transformed by a mystery benefactor. As he attempts to fit in with upper-class society, both luck and expectations are lost, however, can he eventually find happiness and the true meaning of friendship and love?…
UPDATE: Here's a look at some of the images from Great Expectations featuring Olivia Colman as Miss Havisham and Shalom Brune Franklin as Estella and Fionn Whitehead as Pip.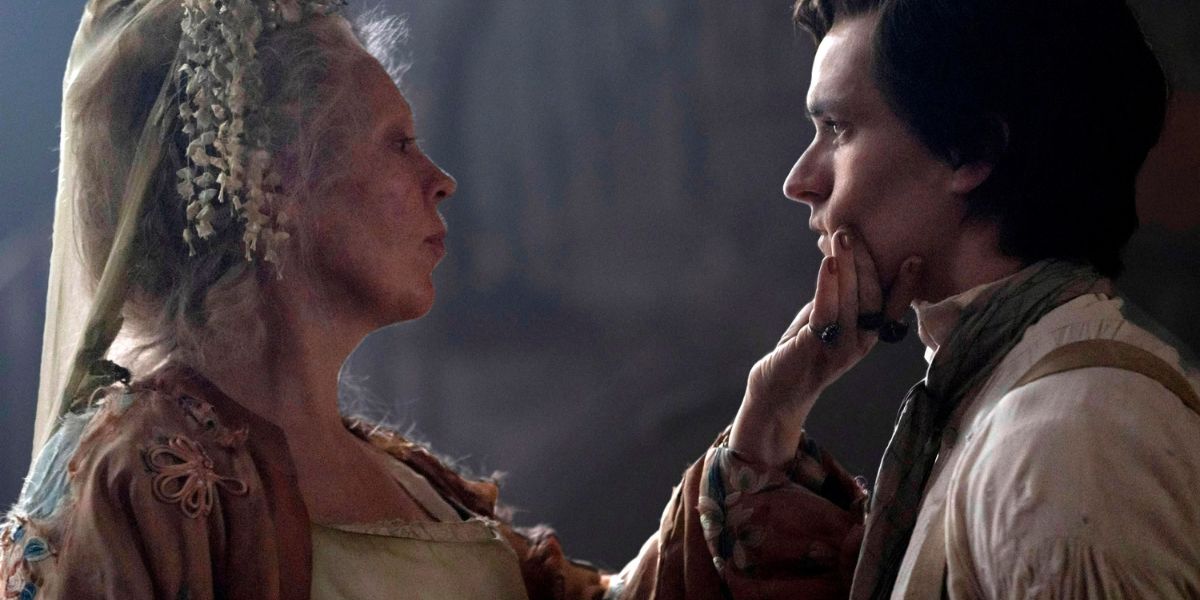 A stella cast has now been officially announced which include: Olivia Colman (stars as Miss Havisham) alongside Fionn Whitehead, Ashley Thomas, Johnny Harris, Shalom Brune-Franklin, Hayley Squires, Owen McDonnell, Trystan Gravelle and Matt B.
Plus, if this wasn't enough to entice you to watch Tom Hardy will also be back as executive producer of the series. Hardy was part of 2019's gothic re-imagining of A Christmas Carol, which starred Guy Pearce aired over three consecutive nights December 2019.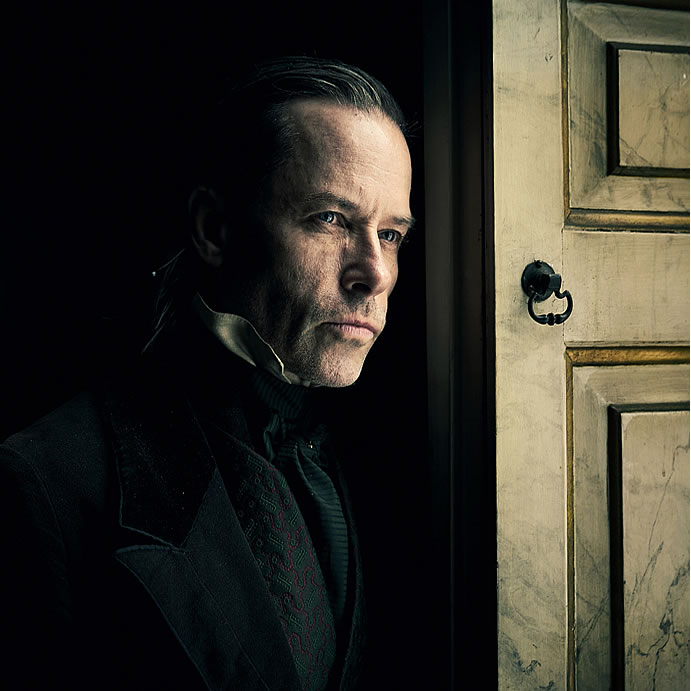 Back in 2020, Steven Knight said to the BBC: "Adapting Dickens' work is a delight. I chose Great Expectations as the next work to bring to the screen not just because of the timeless characters, but also because of the very timely story.
A story of class mobility and class intransigence told through an intensely emotional and personal first-person narrative. As the son of a Blacksmith myself, Pip's journey from the forge into society is a very special one to me."
Right, the big question – When should we be setting our TV planners for? Well, the classic tale does begin on Christmas Eve around 1812, so BBC One could air on Saturday 24th December 2022 however nothing has yet been confirmed.
As more information becomes available we'll be sure to let you know.