People across the globe are putting their Christmas lights back up as a sign of hope as the Coronavirus continues to spread.
It could be Christmas in March!
We earn a commission for products purchased through some of the links in this article.
With COVID-19 continuing to spread and social distancing becoming ever more important, Twitter users in America are calling for people to put their Christmas lights back up, why? this is to try and spread a little cheer and to literally look on the brighter side of life, and it's going down a storm!
With bars, restaurants and social gatherings canceled, this could be a great way for us in the UK to also see light at the end of the tunnel.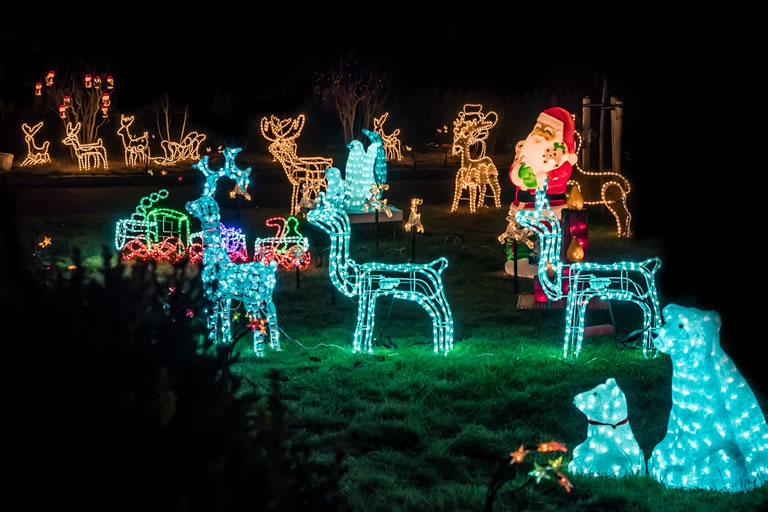 With kids now being sent off from school, and parents looking for ways to keeping them occupied, and not just watching streaming services, this could be a wonderful way for parents to entertain their children.
So if you're home with nothing to do, and can afford to do so, why not hang up your Christmas lights again, ask your neighbours to do the same and admire all the gorgeous lit up homes.