Never mind arguing over the last cocktail sausage as according to new research by the Federation of Master Builders (FMB) what to watch on TV got over 15% of Brits arguing over Christmas.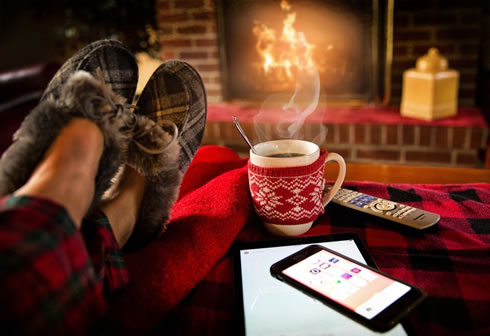 Christmas is the perfect time to chill out with a mince pie in front of the television, however according to a new report by FBM, 16% of us argued when deciding what to watch on TV with a whopping eleven per cent feeling tension due to DIY jobs!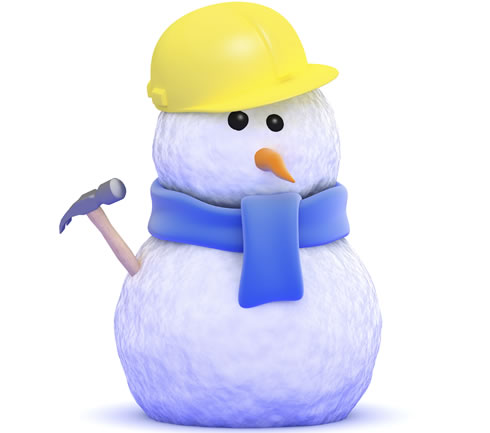 Sarah McMonagle, Director of External Affairs at the FMB, said: "Bank holidays are synonymous with DIY but our research suggests that perhaps Christmas is not the best time to undertake these sorts of projects. Half of Brits have had arguments with loved ones during the festive period and one in ten of these have had rows that relate to DIY. Christmas is a joyous time but it also puts families under immense emotional strain – extended families come together in a confined space and we tend to spend an unusually long amount of time with the same people.
It's therefore questionable as to whether we ought to add fuel to the fire by embarking upon DIY projects. Christmas and DIY both have a reputation for causing tension in the household so our advice is that the DIY should wait until after the new year. That way, home owners can instead focus on having a very happy, and tension-free, Christmas."
Asking 2,000 home owners if they had experienced arguments or tensions over the Christmas period and the main reasons for these arguments were as follows:
1) Cooking meals (38%);
2) Spending too much time with loved ones (36%);
3) Interacting with in-laws (34%);
4) Consuming too much alcohol (26%);
5) Deciding what to watch on TV (16%);
6) Playing games (11%);
7) DIY jobs, including assembling flat pack furniture (11%);
8) Sleeping arrangements (7%).
What's Christmas without a little grumble about what to watch on television.
(All images and research credited to Federation of Master Builders)