Louis Walsh might not be gracing our screens with his cheeky quips on the X Factor this year, but he is featured in the Christmas advert for Elves Behaving Badly this 2018.
In the advert, Louis who is the 'Elf Help' ambassador talks about Elfie and Elvie, who are two of the naughty 'Elves Behaving Badly'. The story follows the pleas of Louis as he tries to rehome some naughty elves who have been left homeless thanks to their naughty antics.
Elfie & Elvie were caught joyriding some reindeer and so their previous owners made them homeless. Louis talks about how the Elves Behaving Badly team can make a difference by rescuing and rehoming elves that have been 'left in the wild'.
The advert ends with some naughty elves in their new homes causing mischief and generally getting up to no good at Christmas by adding hot sauce to foods and more.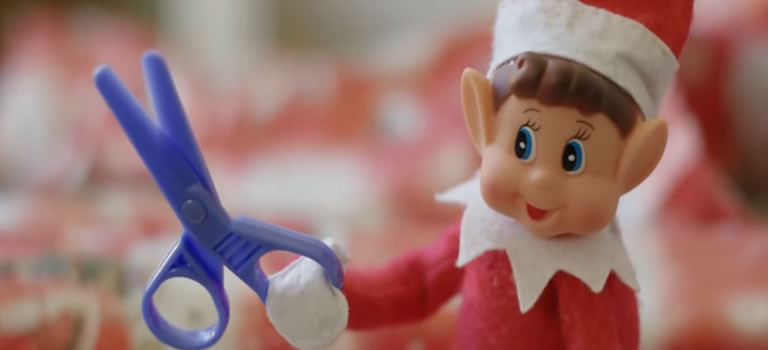 We think the advert is likely to divide its viewers but one thing is for sure, those mischievous elves are certain to be popular again for 2018!