Looking to upgrade your Christmas decorations? Homebase has launched up to 50% off a huge selection of trees, festive lights and inflatables.
It's the time of the year when you head up to the loft, pull down the decorations and find that you've not got just as many as you remembered and that the old set of lights has blown, but never fear as Homebase has just launched it's up to 50% off sale across loads of festive products.
The deals include this Acrylic LED Snowman Multicolour 3D Outdoor Christmas Light – 75cm which was £80 but now costs £55.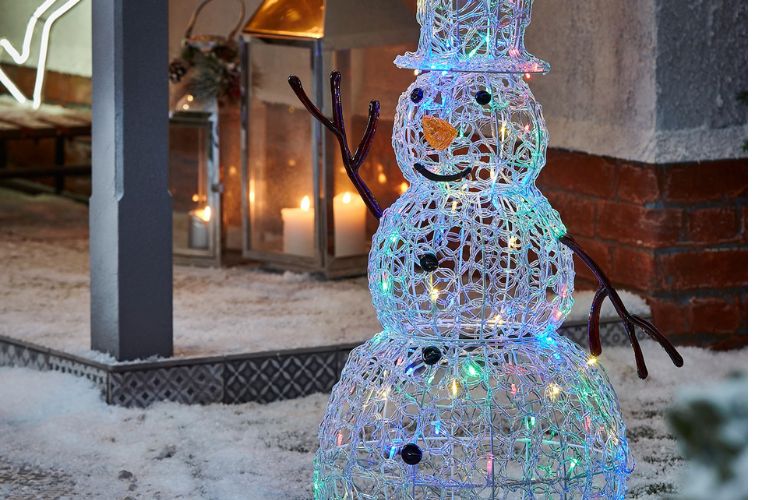 Needing to update the Christmas tree? Homebase 7ft Milano Artificial Christmas Tree is now half-price at £90.
As for lights, you can now buy the brand's 240 LED Timer Icicle String (warm, bright white and white blue) Christmas Lights for £15.
So if you're "stocking" up on Christmas decorations, we suggest you head on over to Homebase quicker than Santa in his sleigh on Christmas Eve and grab up one of these fabulous bargains.