Your pet will fall head over paws for Lily's Kitchen 2018 Christmas collection and yes it includes a brand new advent calendar AND crackers!
Make sure your favourite furry friends celebrate the run up to Christmas with their very own Christmas 2018 advent calendar.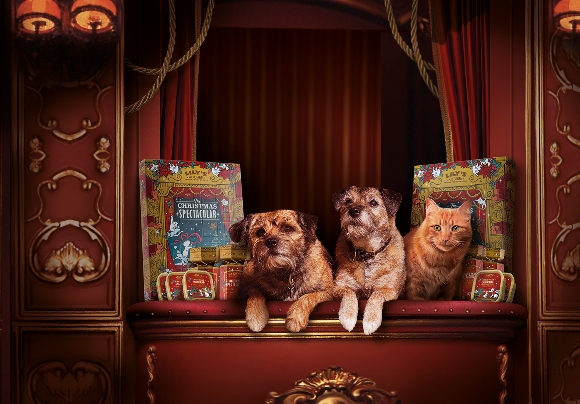 We earn a commission for products purchase through some links in this article.
Inspired by Lily, an adorable border terrier whose battle with itchy skin was the inspiration for proper foods for both cats and dogs, Lily's Kitchen is now set to unveil it's Christmas 2018 range to ensure they enjoy their Christmas dinner just as much as we all do.We all love opening our advent calendars and can't wait to see what's hiding behind each box. Now your paw-tastic pets can join in with the festivities with these limited edition 'Christmas Spetacular' collections.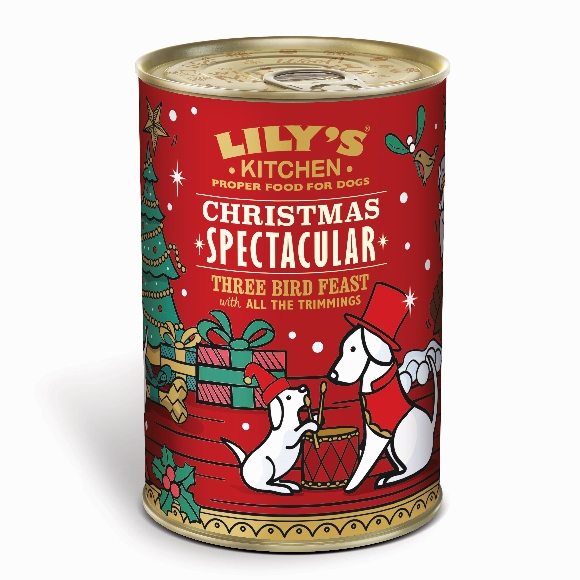 Whisk your furry feline into a fun and festive panto celebration as each window in their hand drawn Christmas Spectacular'Advent Calendar for Cats, (RRP £10) is filled with wholesome tasty treats from Lily's Kitchen including Chicken with Liver, Chicken with Shrimp and Turkey with Cranberry.Set their tails a-wagging with these delicious treats for dogs. This hand drawn Christmas Spectacular' Advent Calendar for Dogs, (RRP £10) will ensure Lily and all her paw-tastic pals go barking mad over the festive season as they (with a little help from a friend) countdown to Christmas with a range of tasty treats including Rise & Shines, Training Treats and Bedtime BiscuitsWill your favourite cats and dogs be taking a peek behind the curtain every day this December?
We know that our two bosses, aka Nala and Simba, our two spoiled cats certainly will be!