Marks and Spencer have slashed the prices of its Christmas vegetables to just 40p including carrots and potatoes.
We earn a commission for products purchased through some of the links in this article.
SHOP: MARKS AND SPENCER
M&S have today revealed that it has reduced five Christmas dinner staples which are available to buy in-stores now.
For just 40p you can pick up a whopping 3.5kg of veg for just £2. This includes: 500g of both parsnips and Brussels sprouts, 1kg of carrots, a head of broccoli and 1.5kg of potatoes.
Although pretty early before the BIG shop, and if like us probably eaten before the big day, M&S wants to ensure its customers get amazing value and quality from its stores.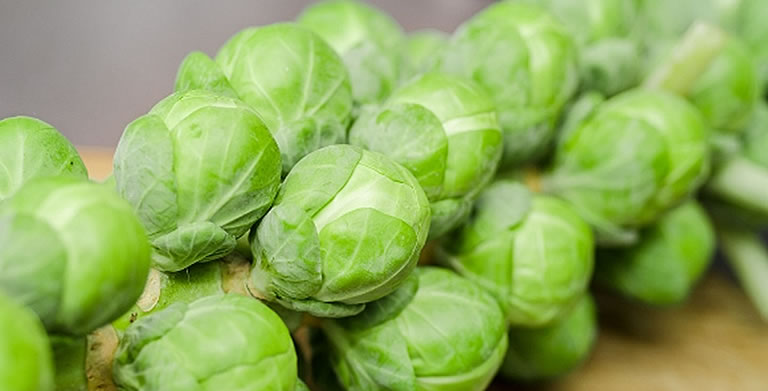 George Wright, Commercial Director at M&S Food says: _"We pride ourselves on delivering outstanding quality and value to our customers and these fresh festive vegetables are great examples. This 'Re-Marks-able_ _' value means customers can get a huge 3.5kg of market leading M&S quality veg on their Christmas dinner plate for just £2 or 40p a pack."
Last year we saw Aldi and Lidl offer Christmas veg from 28p and then dropping to only 19p, so could M&S have just begun the battle of the Brussels once more?!
READ MORE M&S launch its Christmas food to order.