UK Supermarket, Sainsbury's has revealed its Christmas 2019 range including a first ever slow cooked turkey.
There's also a Sage & Onion Stuffing Wreath and Festive Quiche.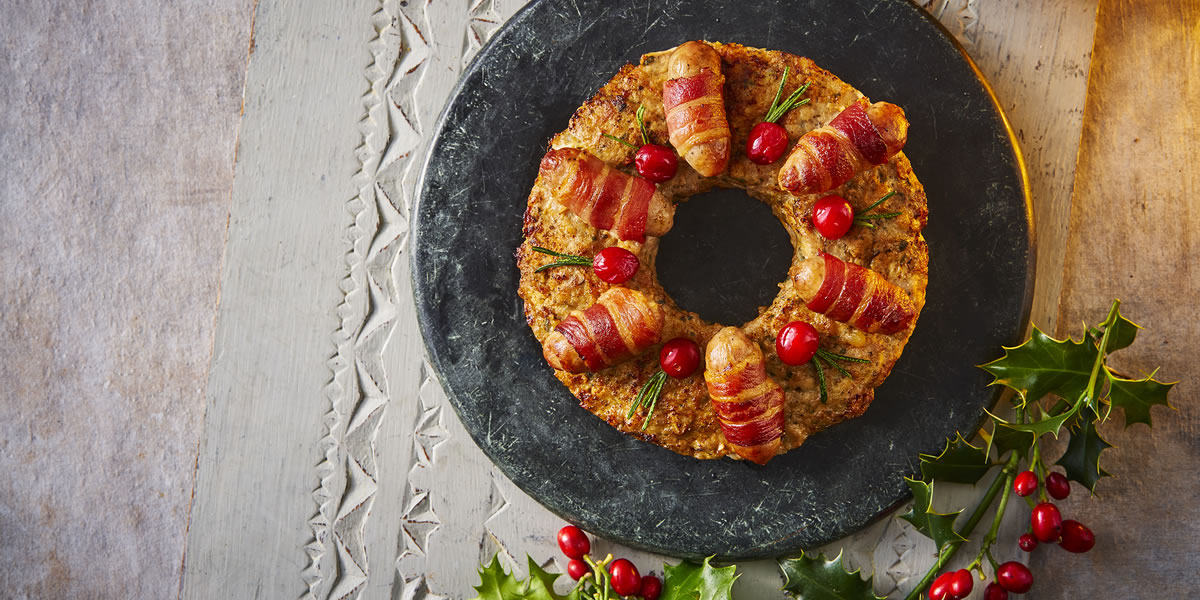 Aiming to take the stress out of cooking this festive season, Sainsbury's new Christmas food range includes a three and a half hour slow cooked season turkey which an be cooked and served on the table in under an hour! – meaning more time for a glass of sherry!
We've selected some of our favourites below.
Pups in Blankets: The popular Shroompups have been wrapped with a vegan streaky rasher to ensure all guests are covered.
Mini Fillet Beef Wellingtons: Made from succulent, tender British beef fillet, topped with a rich mushroom and Madeira duxelles and wrapped in all-butter puff pastry.
Pork, Sage & Onion Stuffing Wreath: Made with British pork, this Taste the Difference Pork, Sage & Onion Stuffing Wreath is topped with tasty pigs in blankets,
Taste the Difference Festive Quiche: This festive Quiche has brie and cranberry with a thyme crumb! The crisp butter enriched shortcrust pastry, with chunks of creamy French Loire Valley Brie and cranberry filling.
Asian Festive Vegetable Selection: This savory and spicy selection includes The jackfruit stars, Thai-style curried banana blossom in crunchy croquettes and vibrant green Sri Lankan curry parcels laced with spearmint and Pandan leaves!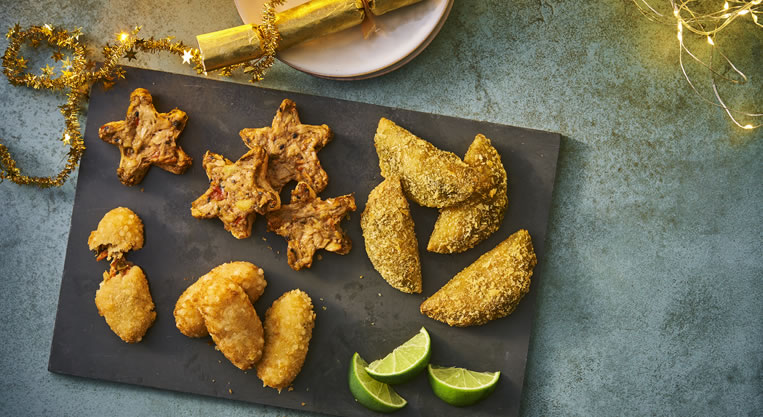 Slow Cooked Seasoned Turkey Crown: A UK supermarket first, the Slow Cooked Seasoned Turkey Crown is brined and slow cooked for three and a half hours, giving it its moist and succulent texture that can be so tricky to achieve.
Cheese Star Tower: A UK supermarket first, the Star Tower includes Cheddar with Serrano Chilli, White Stilton & Apricot and everyone's festive favourite – Wensleydale & Cranberry.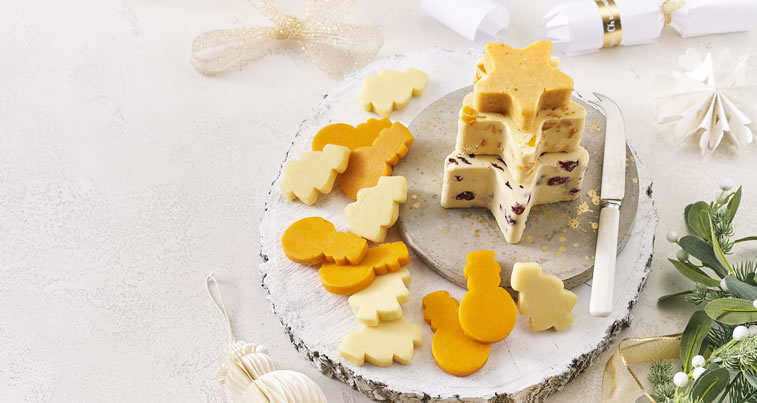 Christmas Market Sandwich: Looking for lunch time inspiration, then this festive sandwich could fill that void. The sandwich contains Ham Hock, Pickles, Sauerkraut & Beer Mayo and a sweet mustard mayo– all between a soft pretzel-style bun. Sure to rival Tesco's 12 Sandwiches of Christmas.
(Images: Sainsbury's)