Saturday the 8th of December is the weekend that a quarter of Brits buy their real Christmas tree marking it the official, Bring Your Christmas Tree Home day!
Dobbies, one of the UK's leading Christmas tree retailers, has revealed that the second Saturday in December is when most of us buy our real Christmas trees.
Marking the special event as 'Bring Your Tree Home Day' the UK retailer also found 61% of us can spend around 1-2 hours decorating the tree.
Head Christmas Tree Buyer at Dobbies, Richard Lockwood commented: "We have historically seen a huge influx of shoppers buying real Christmas trees on the second Saturday of December, with double, triple, and sometimes even more than quadruple real tree purchases compared to any other festive shopping day."
Richard continued, "Ahead of one of the busiest Christmas shopping weekends of the year, the team at Dobbies have been busy getting ready, with thousands of trees being delivered into stores across the UK and extra team members on hand to help. We source the majority of our trees from UK growers, mainly from a Christmas tree farm just outside of Inverness – and we've been working closely with them throughout the year to make sure we have plenty of the best quality trees available to keep up with demand this December."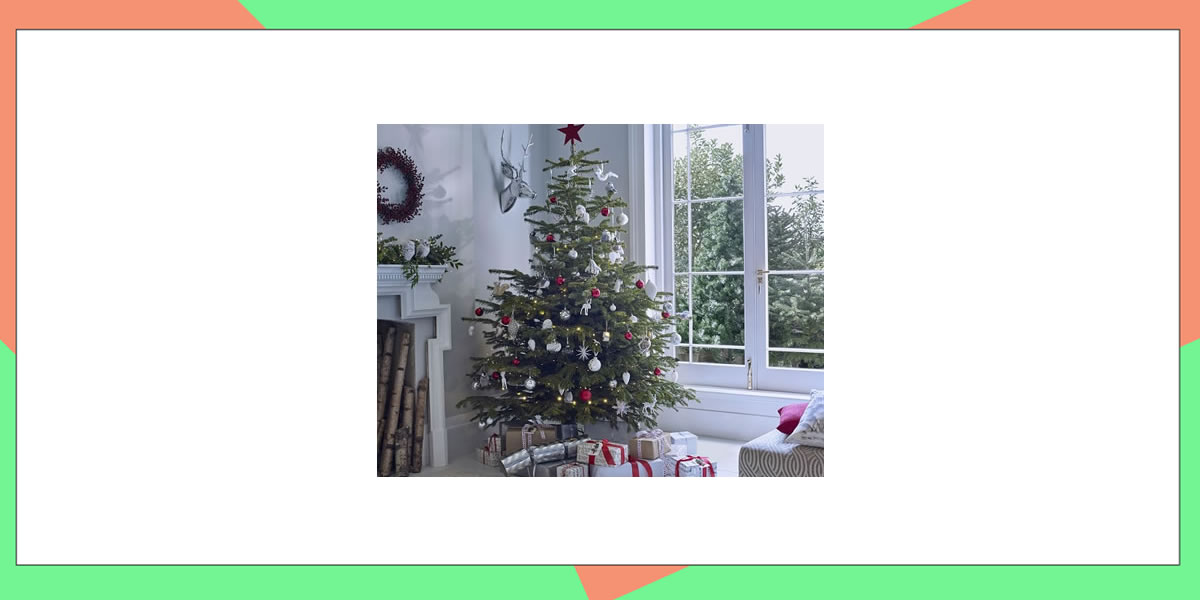 As so many putting up their trees this weekend, Dobbies are encouraging shoppers shoppers to get involved by taking part in their first 'Social Christmas Tree Lights Switch On'. Set to light up Instagram feeds across the nation. Simply share your lights switch on moment at 6pm on 8th December to celebrate the arrival of your homes festive focal point.
To find your local Dobbies store and browse the online range, visit www.dobbies.com.
Get ready for the big turn on, if you haven't already!