Are you already in the festive mood?  With just three months to go until Christmas, we were super excited to discover that Sony Movies Christmas pop-up channel will launch in the UK on 24th September and will air 24 hours a day.
It just can't get better than that!
Get yourself into the festive mood with the pop-up channel which will air the Christmas classics that we all love, along with treats to get us into the festive mood.
You can expect a full-day schedule of Yuletide delights to keep you company while you decorate the house, wrap some presents or kick back with some mince pies, including:
Exclusive UK Premieres

such as A Beauty and the Beast Christmas, Marrying Father Christmas, and The Christmas Cabin
Free to Air newbies – A Christmas Eve Miracle, Christmas Cruise, Lucky Christmas, The Christmas Contract, and Magic Stocking

Themed weekends!

Dates for your diary include: Christmas Comedies, Naughty vs. Nice, Wicked Christmas, Singing for Christmas and many more!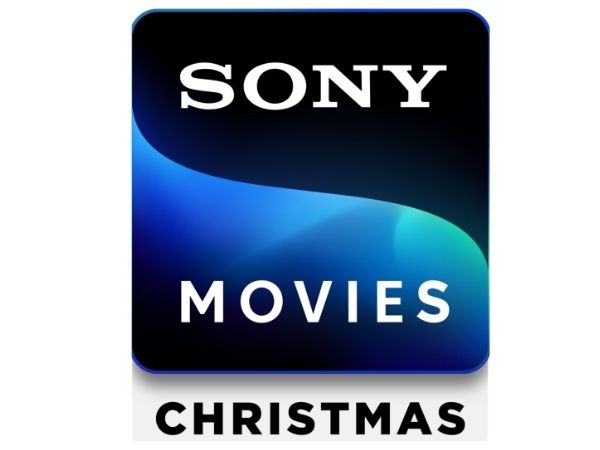 With an amazing selection of Christmas movies such as A Beauty and the Beast Christmas, Marrying Father Christmas, The Christmas Cabin and 12 Dog Days Till Christmas to name just a few, everyone at UnderTheChristmasTree is counting down the days for the launch of the channel on Thursday 24th September 2020!
Make sure all the family are in a festive mood as they count to the big day itself.   We just can't wait to hear Santa's Ho Ho Ho! coming down the chimney this Christmas. Last year Sony Christmas launched on September 10th so it is a little later than last year's launch.