It's beginning to look a lot like Christmas 2019 as The Watermill Theatre, announces that Mark Twain's classic heart warming tale of The Prince and the Pauper will be this year's Christmas show.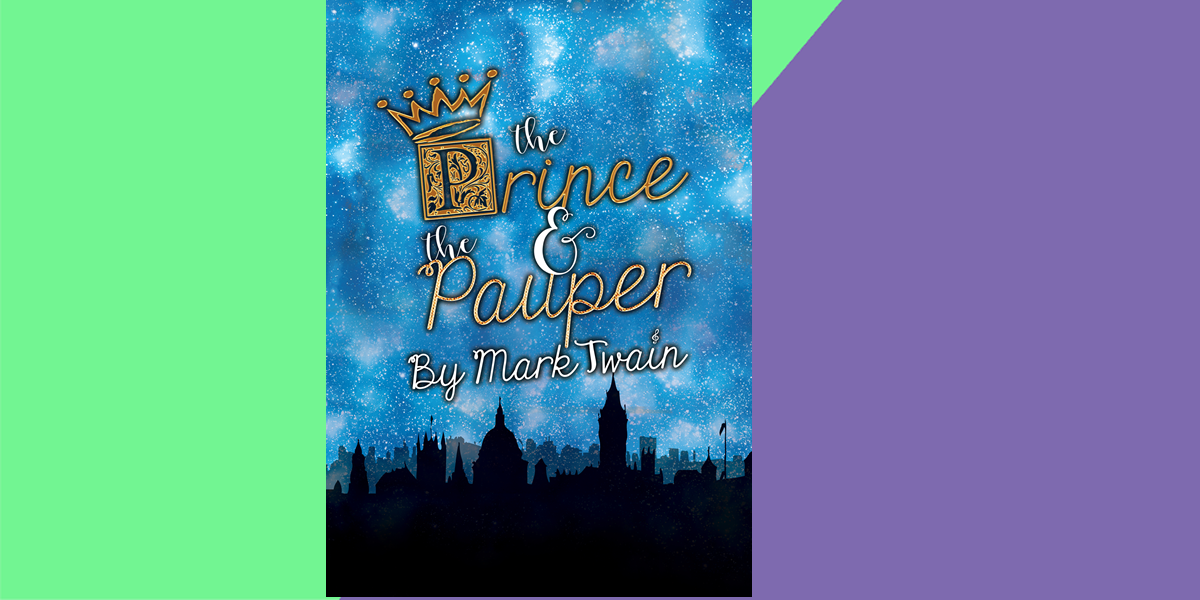 With original music and an enchanting new adaptation of this heart-warming story that tells the story of a Prince who is bored with all the parties and grown ups and wishes he had a friend of his own age that he could play with.
Unbeknown to him a young girl who dreams of escaping her humble life plays music and dances in the bustling street of London as she dreams of performing for the finest people in the city.
When their two worlds collide, the prince and the pauper embark on a thrilling adventure beyond their wildest imaginations. Switching places to live each other's lives, will they ever be the same again? A magical, musical tale of dreams, ambition and friendship.
You can book your tickets for The Prince and the Pauper from The Watermill Theatre,Bagnor, Newbury, contact the Box Office: 01635 46044, or email: [email protected]