Haven't got your Christmas tree and outdoor lights yet? No problem as Wilko has announced some great savings on all styles of trees, from traditional to modern. Take a look at some of the offers below:
Wilko 6ft Green Pre-Lit Fir Christmas Tree WAS £60 NOW £40 BUY HERE

Wilko Medium Light Up Reindeer WAS £70 NOW £60 BUY HERE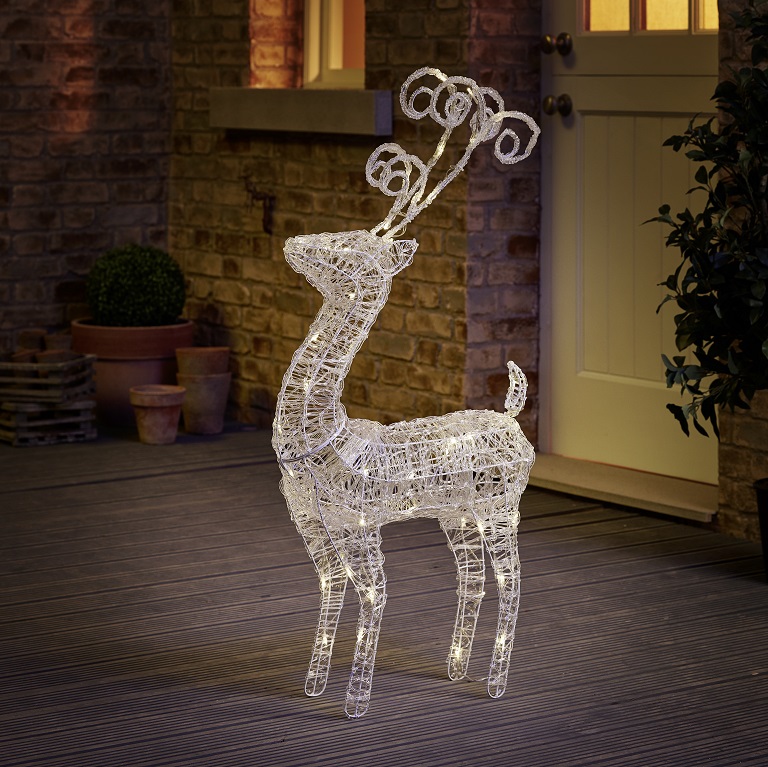 Wilko 5ft Slim Multicoloured Rainbow Christmas Tree WAS £35 NOW £30 BUY HERE

Wilko 7ft Flocked Fir Christmas Tree WAS £75 NOW £55 BUY HERE

Wilko Small Light Up Reindeer WAS £45 NOW £35 BUY HERE

Wilko 9ft Flocked Fir Xmas Tree WAS £195 NOW £145 BUY HERE

Wilko also confirmed that it would close its stores on Boxing Day so staff can spend some quality time with loved ones this Christmas.