To celebrate Bring Your Christmas Tree Home Day, we've teamed up with Christmas tree experts, Dobbies to give one of our festive friends over on twitter a chance to win a Christmas tree and set of Noma Lights. Scroll down to the bottom of this page to find out how to enter.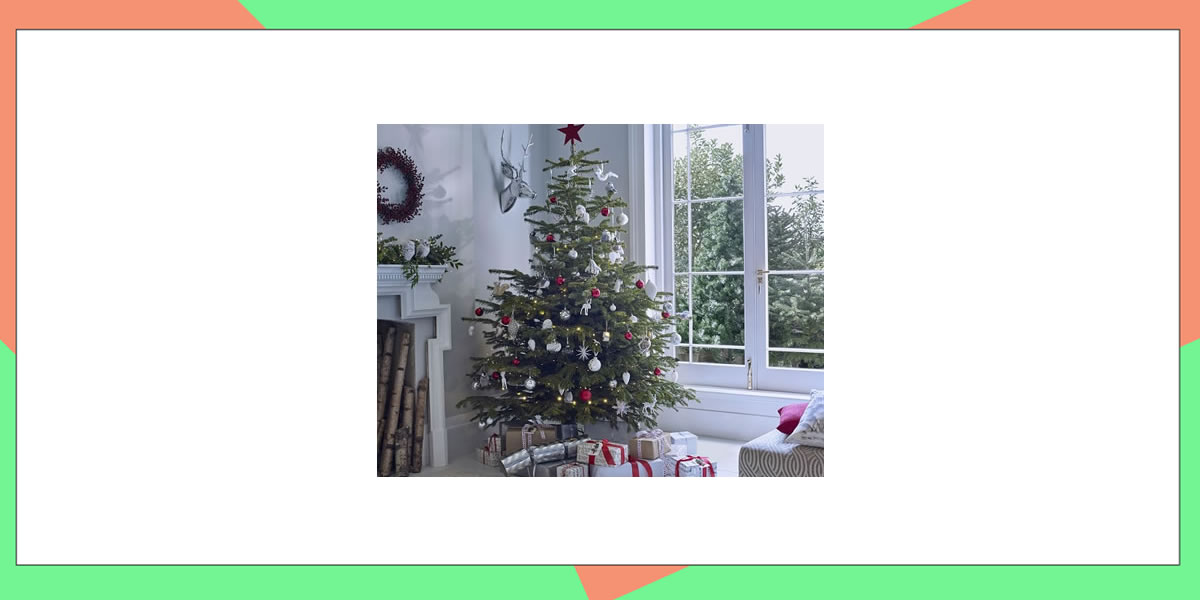 Dobbies 'Bring Your Christmas Tree Home Day'
The second Saturday in December has been officially dubbed 'Bring Your Christmas Tree Home Day'. With almost a quarter of Brits heading this weekend to buy a real festive tree, MINI who partnered with Dobbies have shared their top tops on transporting your tree home.
MINI tell us to ensure you're armed with all the necessary equipment.
Tape measure – to check the height of your chosen tree.
Gloves – Christmas trees are much pricklier than they appear so ensure you protect your hands.
Blanket/ dust sheet – to protect your car from scratches.
Ropes – for securing the tree to your roof or roof rack
They also say to wrap your tree up to protect it from wind chill and and of course to drive safely by ensuring your tree doesn't block any mirrors or blind spots so you can still see when you drive.
For more information on the MINI range, visit www.mini.co.uk. To find the perfect real tree this Christmas visit www.dobbies.com.
How To Enter
TWITTER: Follow @underxmastree, RT and use #BringYourChristmasTreeHomeDay
This competition will run December 7th 3pm until December the 22nd at 10th at 3pm. Please see our full Terms And Conditions and read our Privacy Policy.