With less than 295 days until Christmas, a sneak peek of John Lewis' Christmas 2020 decorations has been posted online!
This is what Christmas with John Lewis looks like…
We earn a commission for products purchased through some of the links in this article
That's correct! John Lewis & Partners Christmas Buyer, Dan Cooper yesterday shared on his Instagram account a teaser of what's to come from its 2020 festive collections. He posted this:
Even though this is a very limited sneak peek at 2020, Dan Cooper, tells UnderTheChristmasTree; "I've already been on several buying trips as we work 18 months in advance"
With last year's seven themes being based around taking inspiration from its customers and how they celebrate Christmas, what can we expect for this year? well, Waitrose & Partners has vowed to become glitter-free by this festive season, and judging by the stunning picture we could look forward to more sustainable sparkle from John Lewis too.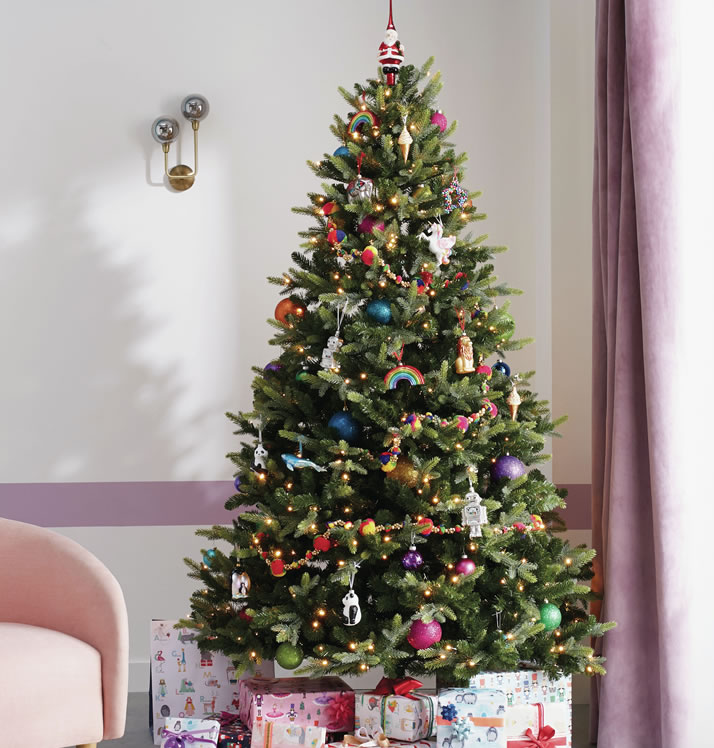 With baubles and decorations playing a massive part in everyone's decorations we can't wait to see what unique ideas the store has come up with for this year and fingers crossed for another instalment from Excitable Edgar!
SHOP NOW John Lewis & Partners